My goodness- it's been more than a little while since I've posted. I should feel guilty but I don't...ok. I do a LITTLE. But I have been taking lots of pictures- capturing little moments; those bits & pieces that make up our Summer days. I just haven't been good about SHARING.
Our Summer is flying by far too quickly for my liking. I went to take advantage of the Back To School sales that are going on (can't beat 25 cent boxes of crayons!) this weekend, but despite my love of stacks of new notebooks and freshly sharpened pencils, I was a bit disgruntled that it was already that time of year. Seeing clearance racks full of tank tops & shorts and Fall fashion already debuting. Ugh!! I'm avoiding places like Michaels & Craft Warehouse because I *know* they already have Halloween & Thanksgiving stuff out!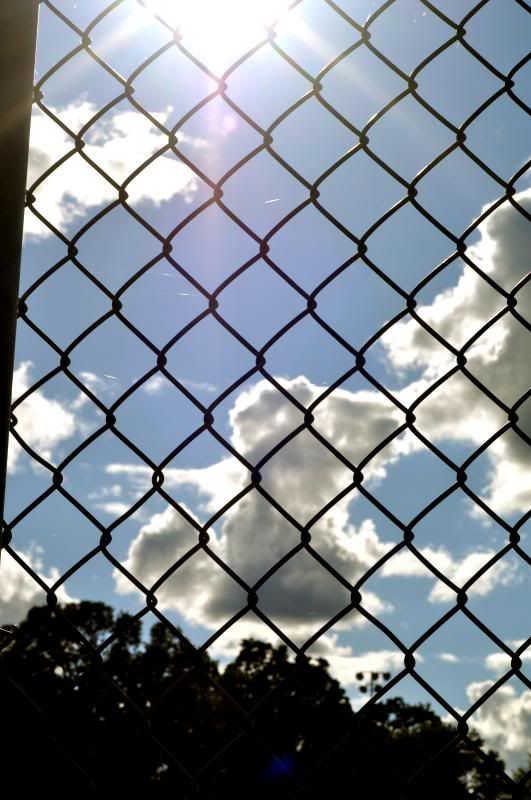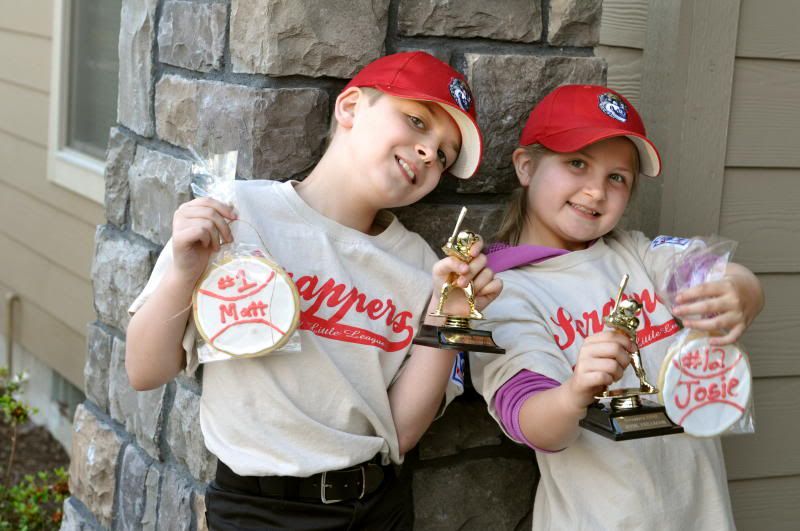 Since Baseball season ended for the littles, we've been keeping busy with many trips to the pool, participating in our local librarys Summer reading program, organizing things around the house, switching up bedrooms, continuing to potty train our little Ollie pop, catching a few movies and much more.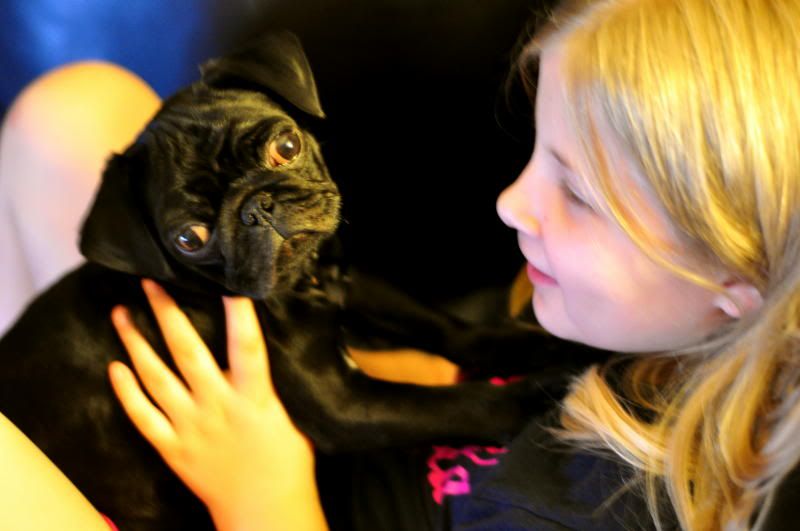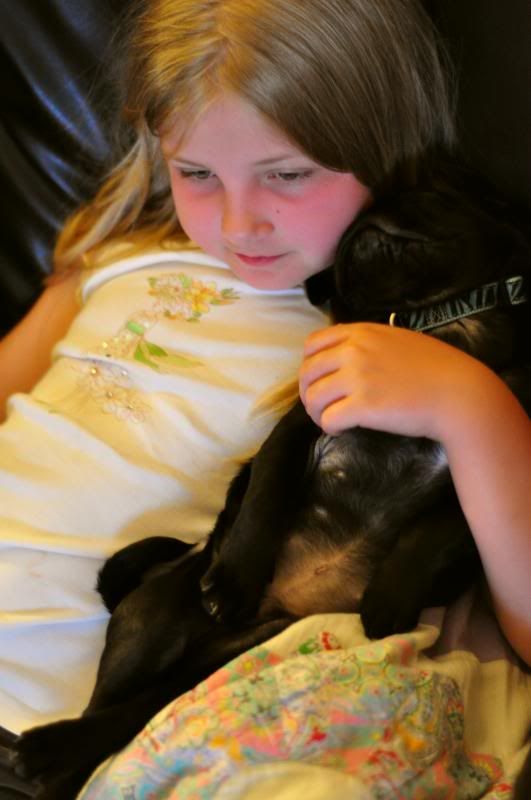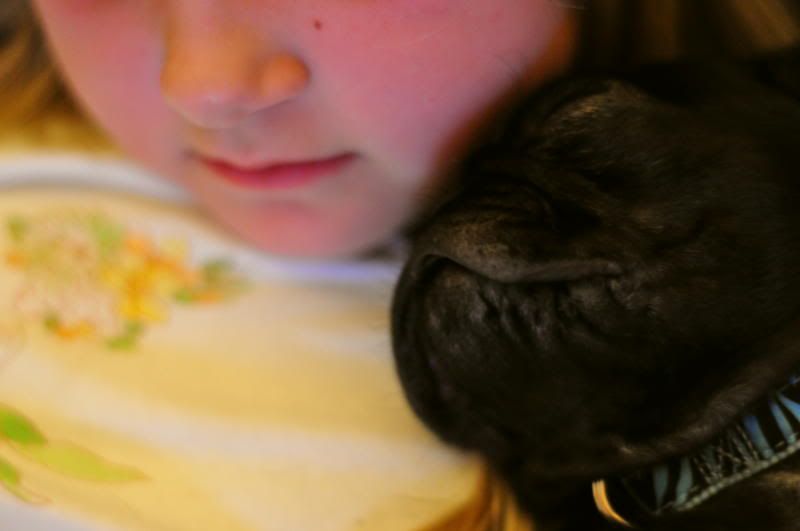 Though it's a bit "after the fact", I'll be posting pics from Father's Day, July 4th and other things that have already happened just to get caught up.
Hopefully there are still a few of you still visiting on occasion that will be surprised to see new posts popping up again!
X
O
X
O
~S