We had an eventful end to last week. Heavy homework nights due to the end of the quarter drawing close, including huge book report projects that were pushed off until the last minute. Oh, how I love those.
Late Thursday night Bob got up to get a drink and heard a huge pop, which came from his knee. These knees have been through it, let me tell you. Multiple injuries and subsequent surgeries. The ER docs said the same after looking at his x-rays, when we took him in on Friday due to pain and inability to walk on it. We were the recipients of an apparent miracle, as we were able to get a follow up appointment to see an ortho doc this coming week. It typically takes weeks to be seen by VA orthopedics. So we counted our blessings as we wheeled him out of the ER and giggled as he tried to get into the car with an immobilizer on his leg (picture a 6'3" big guy here). All of this is a one minute summary of a day spent at the VA from approximately 9:20am to 2:45pm...in the ER.
We zipped down I-5 in time to pick up the kids and grab an early dinner.
Josie and I went to the Homecoming game a little while later. Though I was tired from the days events, I still thought it would be an enjoyable way to end the evening. And it didn't disappoint! The coronation ceremony was lovely with all the funny quirks that come with them, like the court being driven around the track in classic cars waving to the crowd, microphones shorting out during speeches, long formal dresses getting stepped on by football cleats, and the crown slipping from the head of the sheepish King, still sweaty from the first half of the game.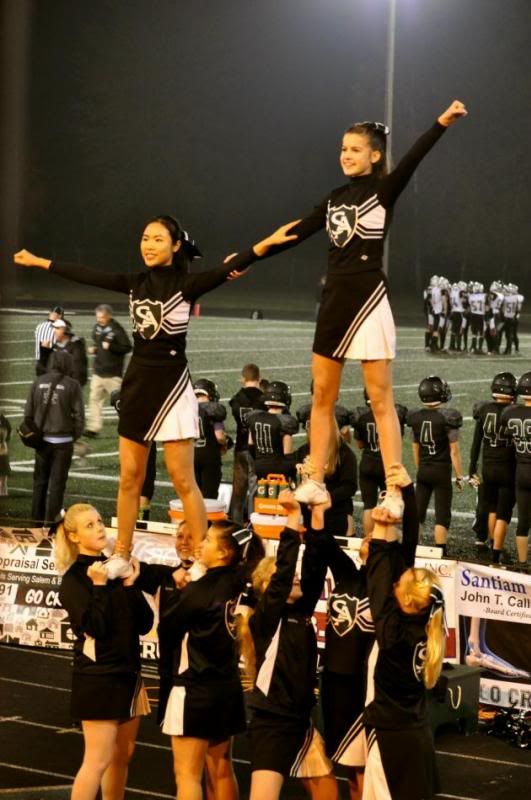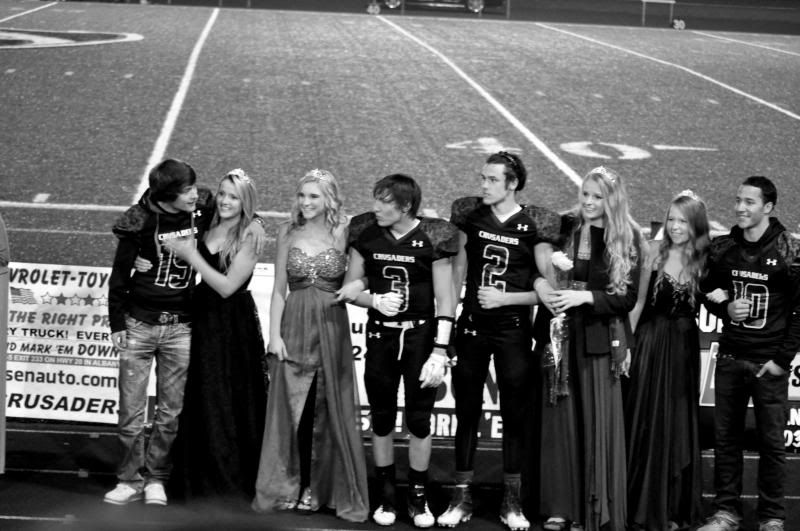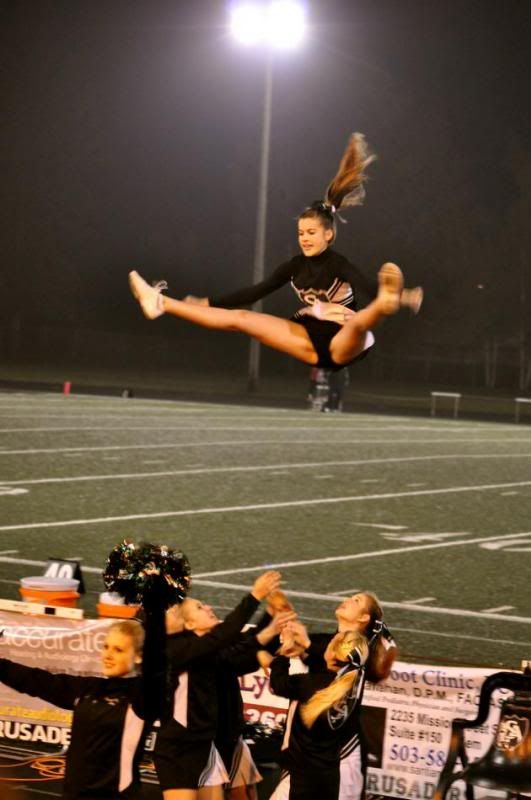 Speaking of the first half... our team was on fire and slayed our poor opponents. Once the coronation was over at half time Josie and I left. It was a safe bet since this was the scoreboard at half time.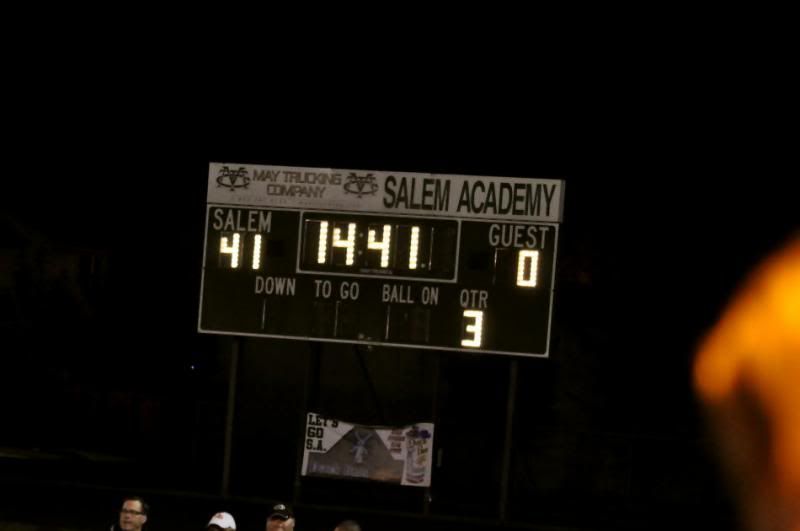 Overall- a very full, but blessed day to look back on.
X

O

X

O
~S