Well- I *went* to this adorable little chapel a couple weeks ago.
I photographed a lovely little wedding there and am just about finished editing the pictures.
Check back on my photography blog
Foto Bella Photography
as I hope to post pics of the ceremony & reception VERY soon!
I fell in love with the charm and simplicity of this little church.
The light inside was lovely.
The old windows.
How small it was.
The little balcony.
It was great fun to capture bits and pieces of it throughout the wedding.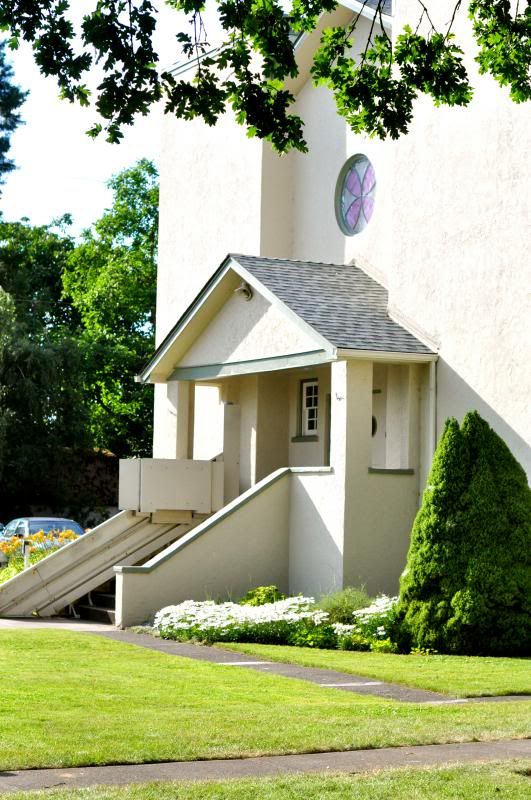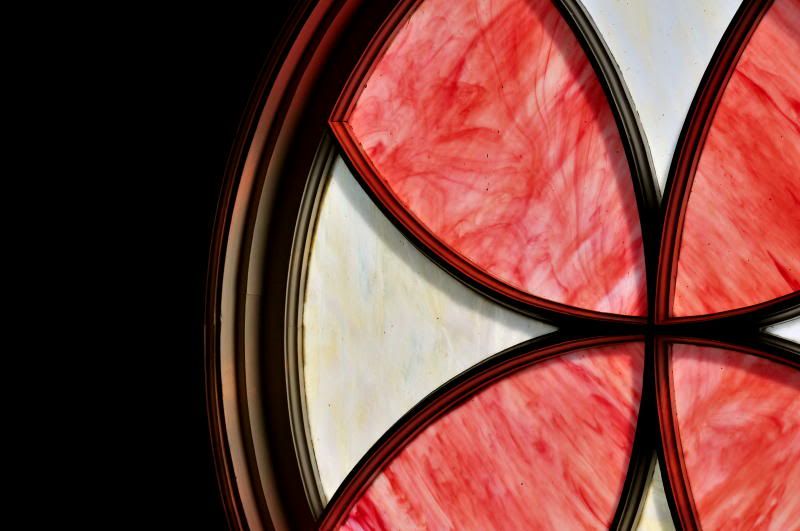 X
O
X
O
~S