Last month we made a quick jaunt about an hour south to attend my niece's 2nd birthday party! She's SUCH a character, and with two big brothers- she knows how to hold her own (in spades, really) and has more looks than Zoolander. She & Josie are SO alike in personality and looks too! They adore each other and it's a joy to see...it really is. Insert a heart *here*!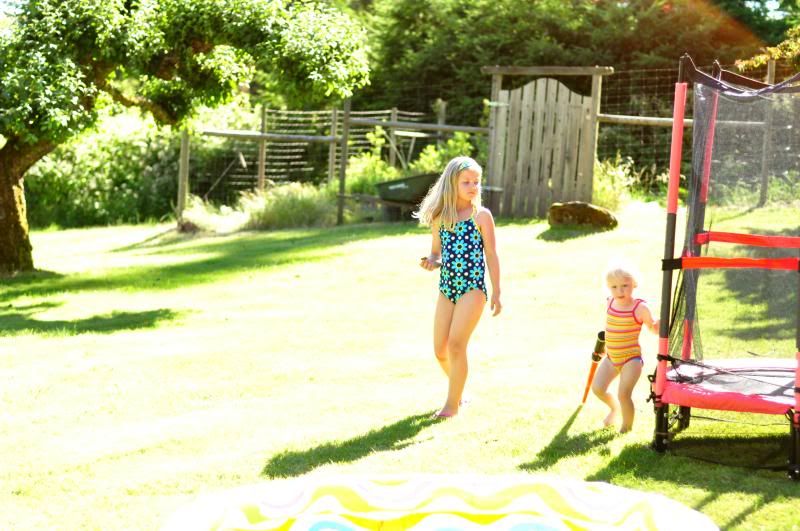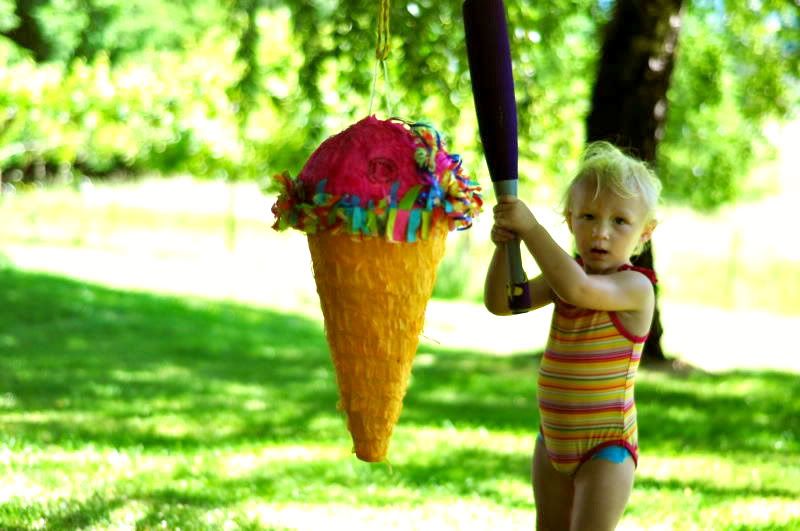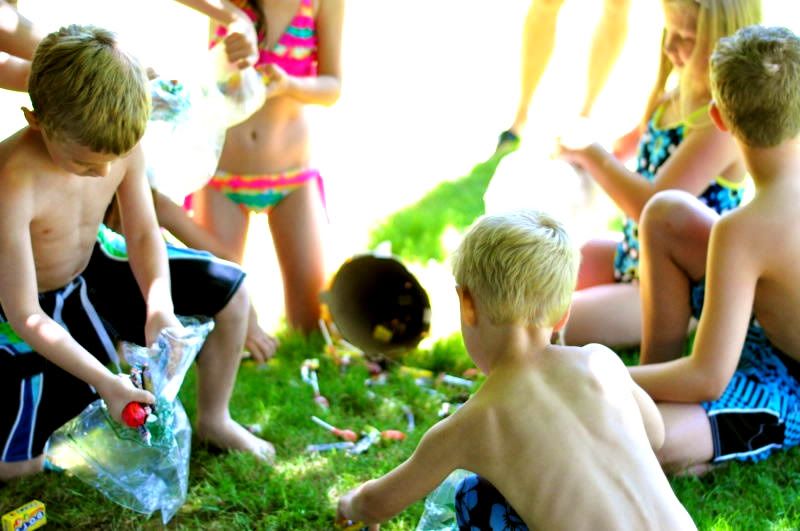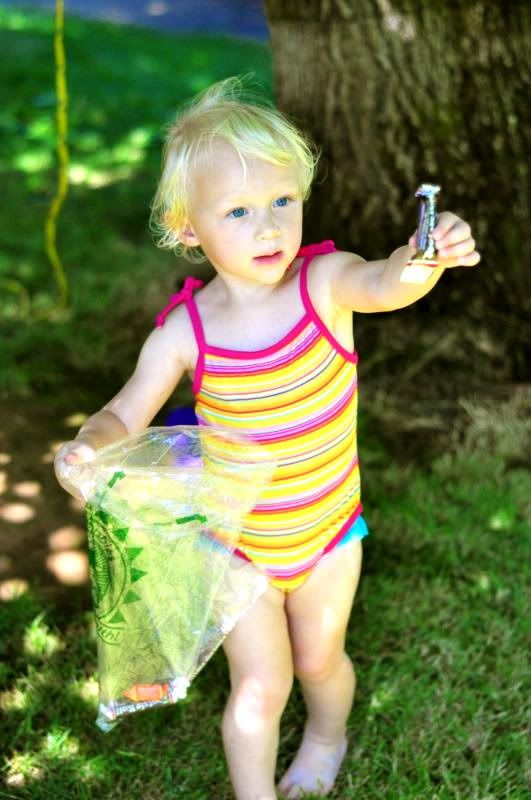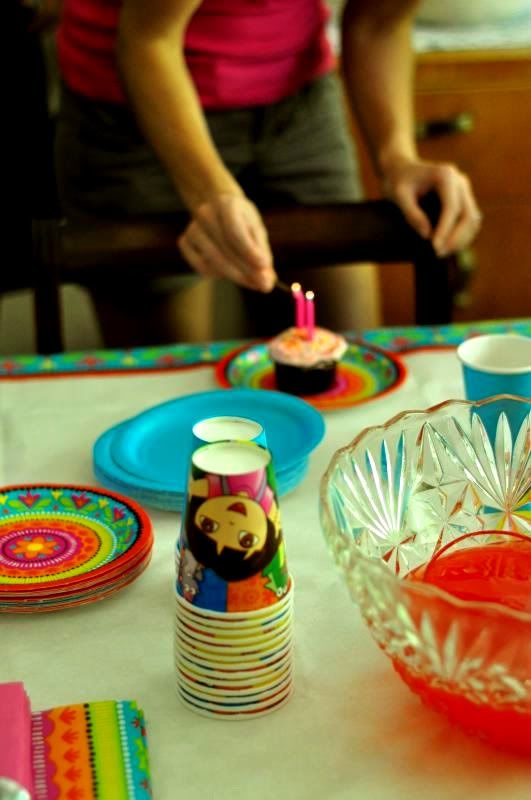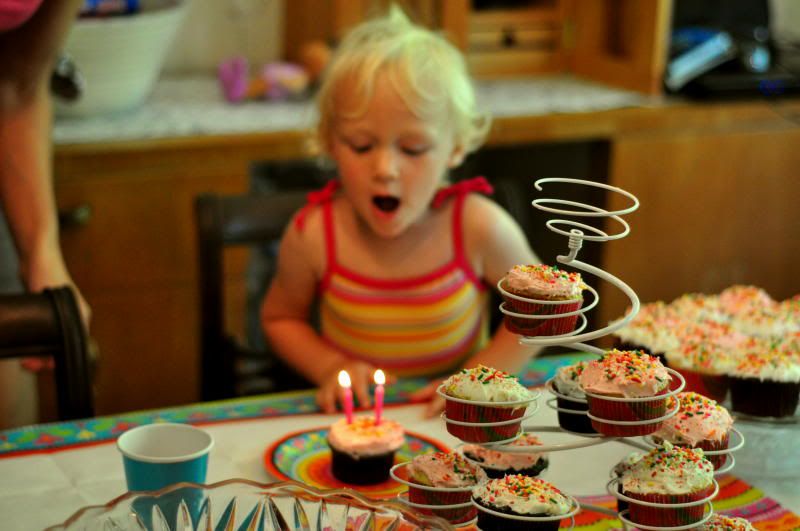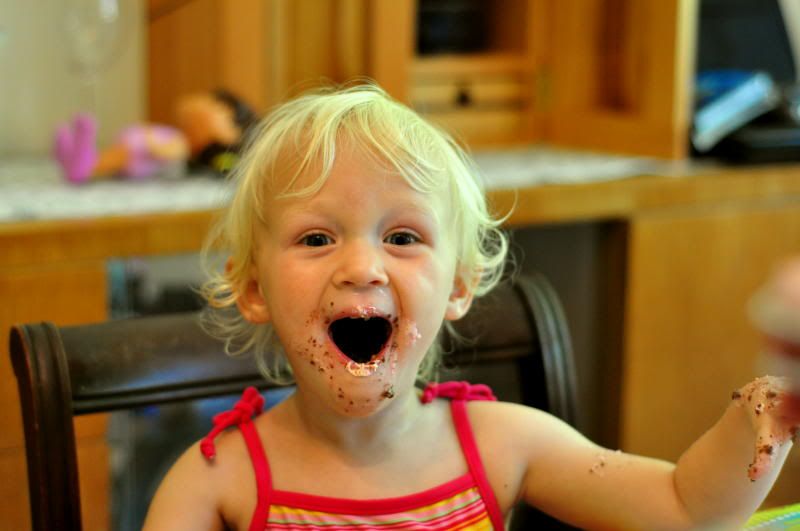 The weather was gorgeous, the setting (my brother-in-law's mothers home) serene and perfect for letting the kids run about & the company was wonderful. Any occasion to hang with my family is welcome & treasured!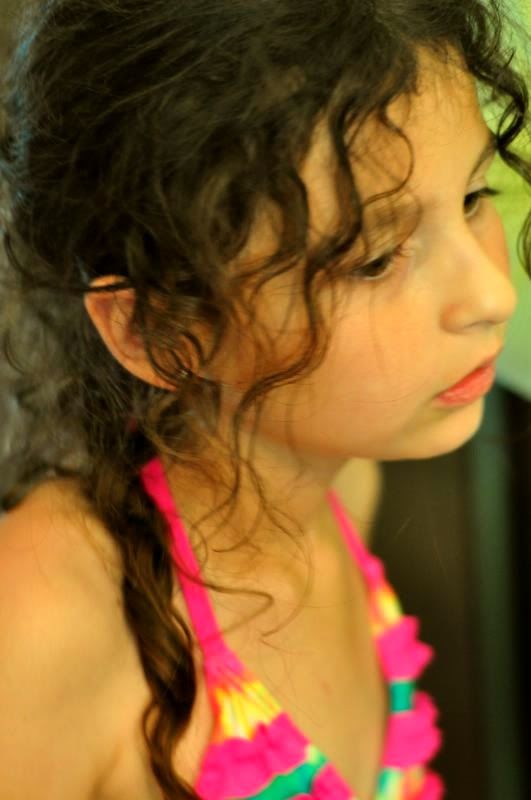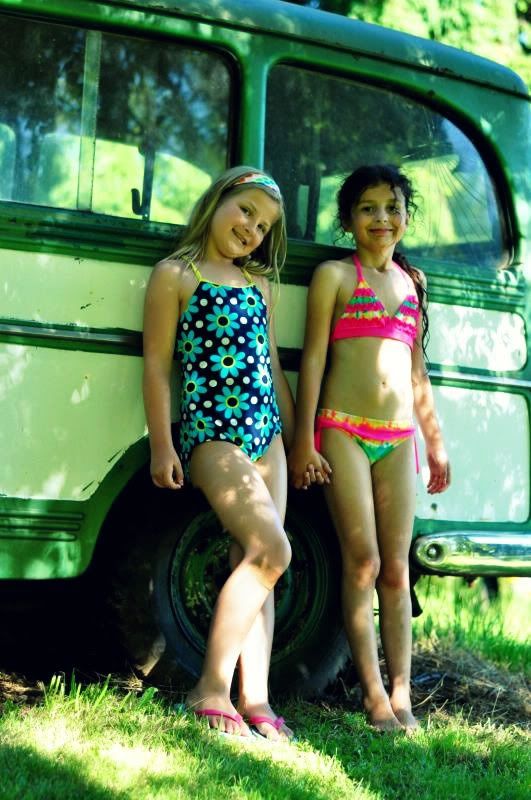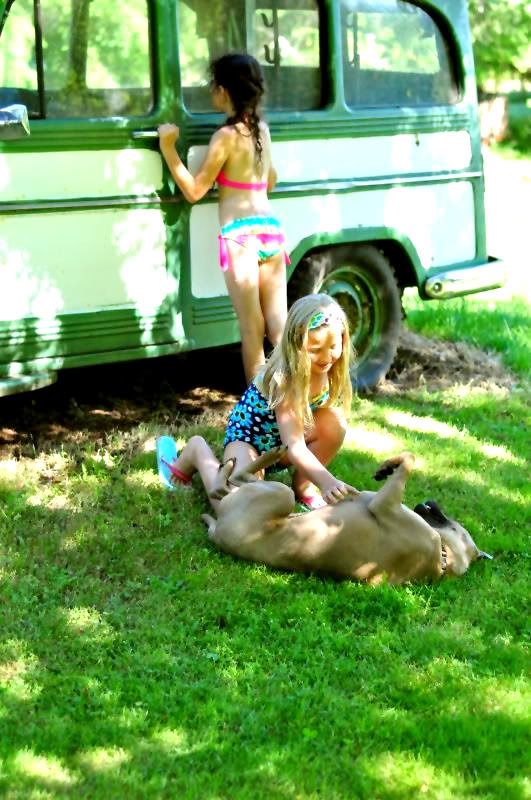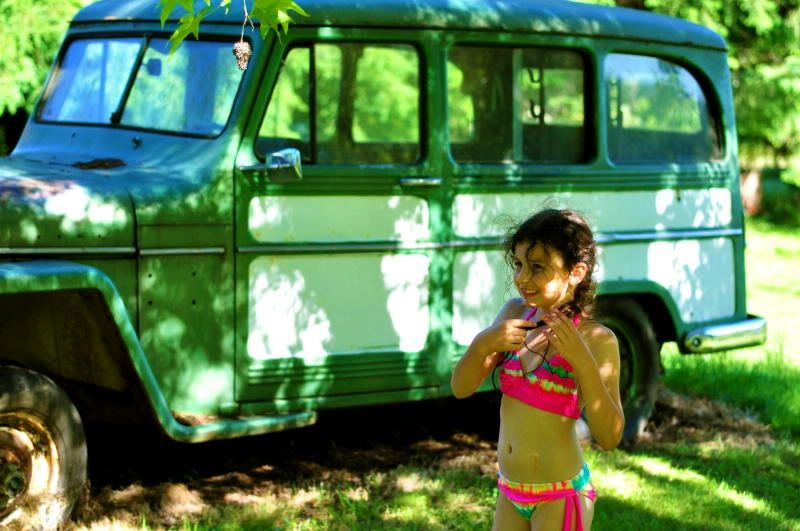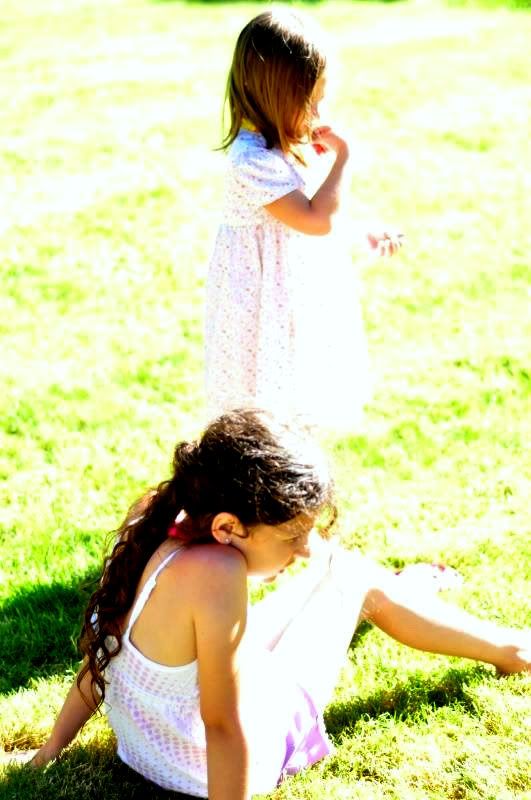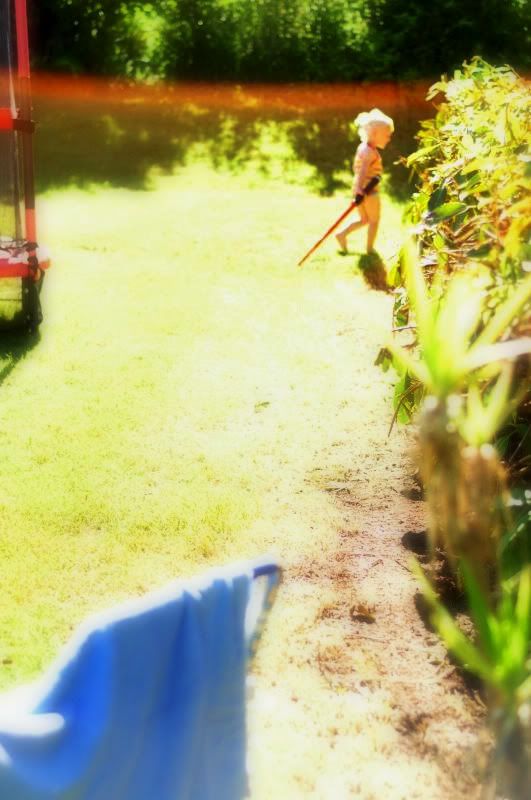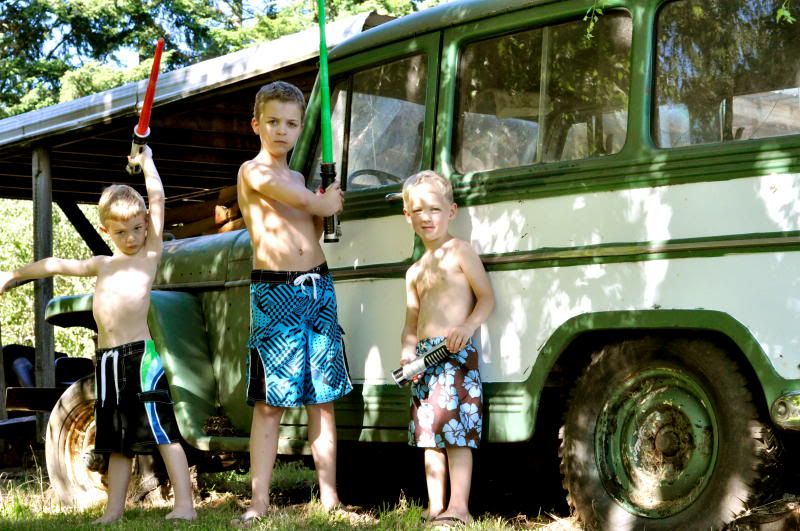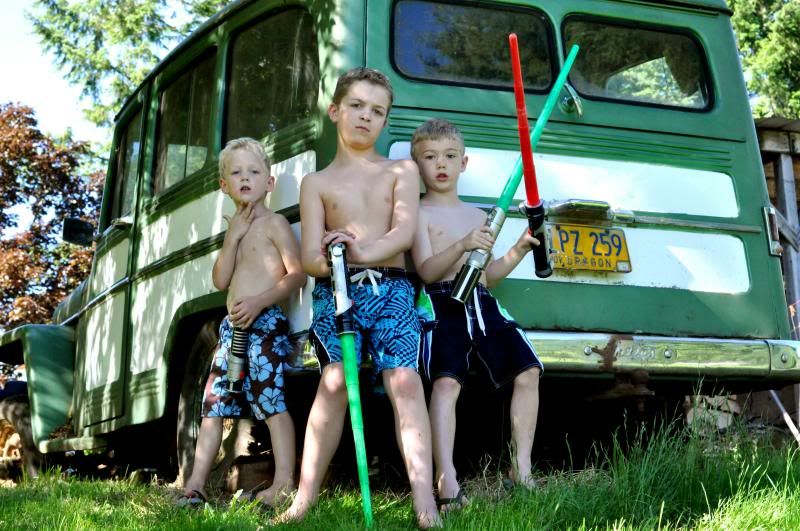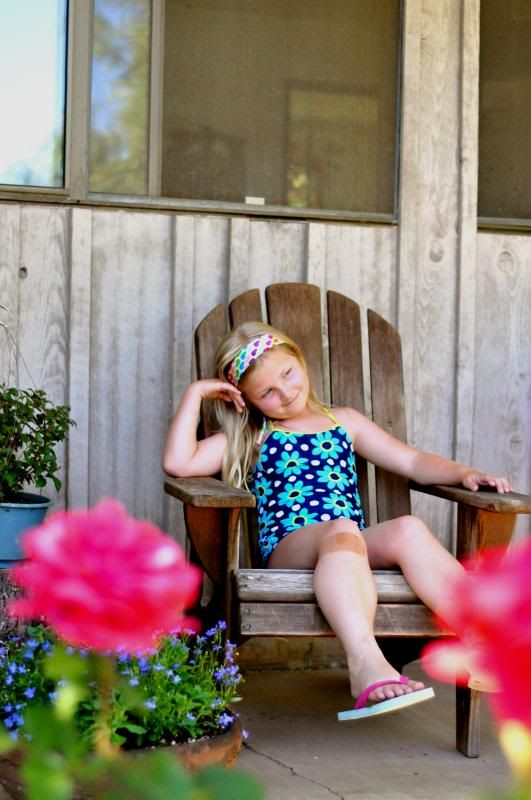 It was hard to wrap it up and leave- we all had such a lovely time! And I can't believe my dearest littlest niece is 2 already.
X
O
X
O
~S