Today I am 36 years old.
I don't feel that old. Yet I feel every BIT that old. Does that make sense??!
Some days I feel wearier and "older" than others. I've had life experiences that have made me feel haggard & aged. But overall- I firmly believe that embracing each year we're given is enriching and a blessing. Even those harrowing things have to be embraced because they've produced character. They've revealed just how strong I'm capable of being. And it's only through Gods grace- but I'll take it! I want to push through and continue to be a glass-half-full girl. I can only be robbed of that mentality if I allow myself to be..and I simply refuse!
**I got far too rambley and then realized- once I typed it all out- that it was meant just for me. It was cathartic to type it all out, but I hit delete. The paragraph above is enough to share, and really, it sums up everything I'm feeling & thinking about.**
Yesterday, my sister & Mom took me shopping for the day. It was BLISSFUL. Starbucks, meandering IKEA for hours, hours of conversation, eating a meatball lunch, finding a few new things for my home, more Starbucks... it was a blessed day. I'm thankful to have them close enough to do this together on occasion..though I would be thrilled if it happened more often!
My kiddos got to spend the day with their little cousins & uncle while we were out & about and ended up spending the night. They had a blast. I missed them last night and this morning, but I was happy they were able to have a sleepover. They all came back down today and we grabbed some lunch and headed to the park to play for the afternoon. Two days in a row....I could get used to it! I felt spoiled with the social activity..how pathetic is THAT?! *laugh* I also was completely in AWE of all the birthday wishes on Facebook! It was lovely to wake up to all the messages and savor them over my morning cup of coffee! I'm blessed with an abundance of friends & family, and thoughtful ones at that.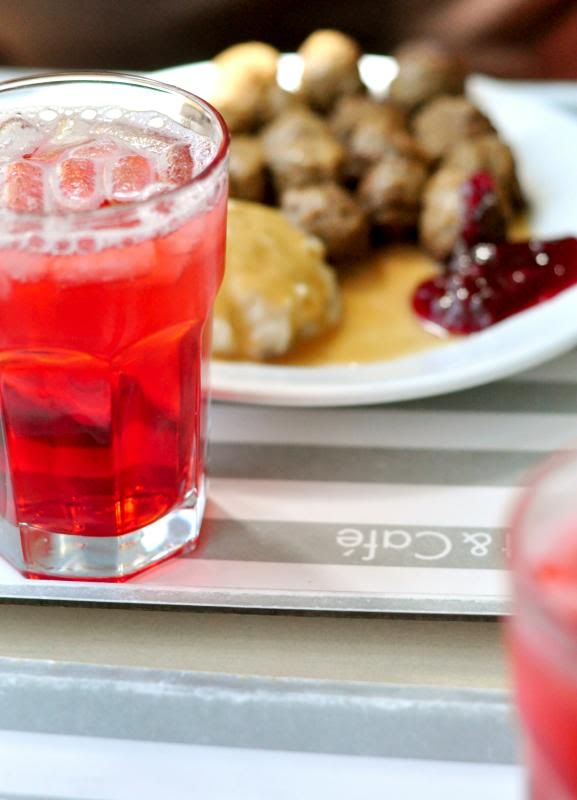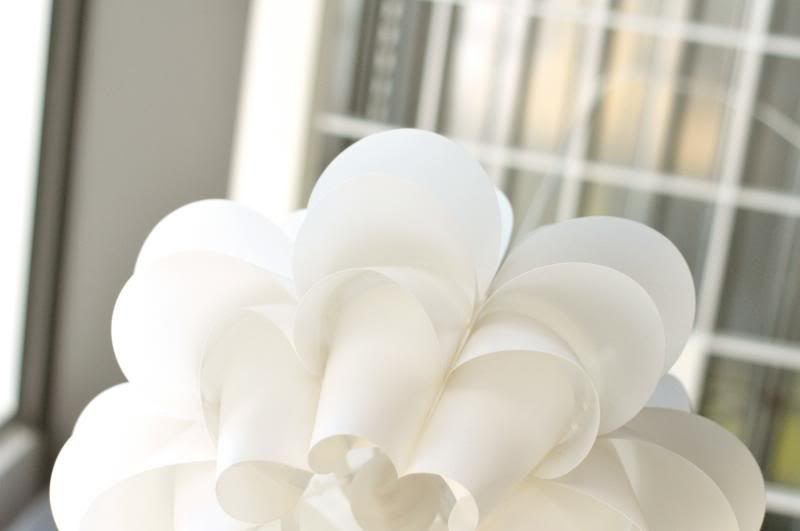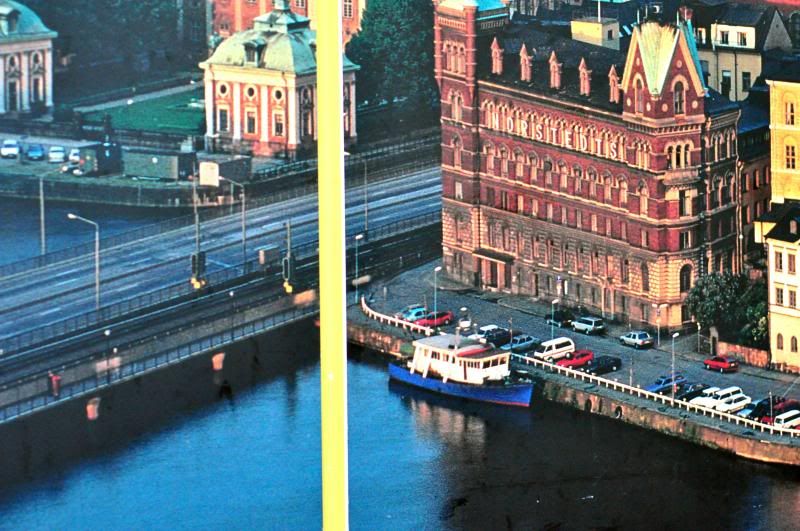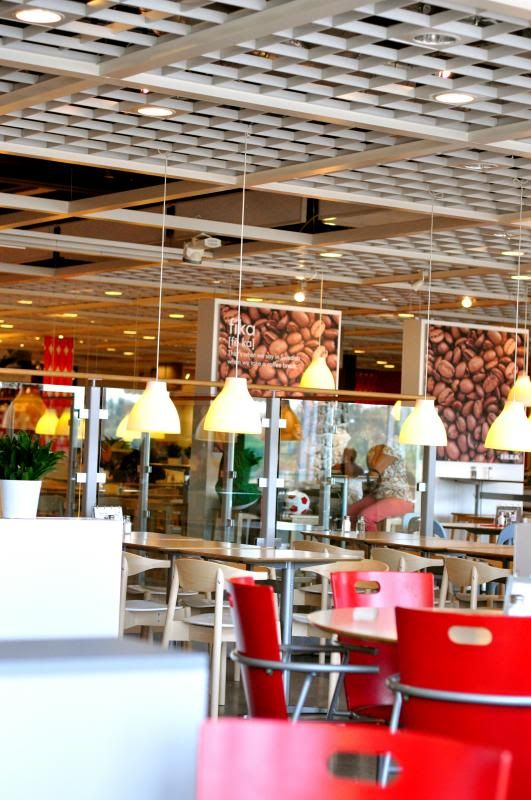 X
O
X
O
~S