We spent Father's Day evening with my parents & my sisters, nephews & nieces. Despite not feeling super, I loved it! Anytime spent with my family is precious to me, but seeing my kids enthusiasm made it all the more enjoyable.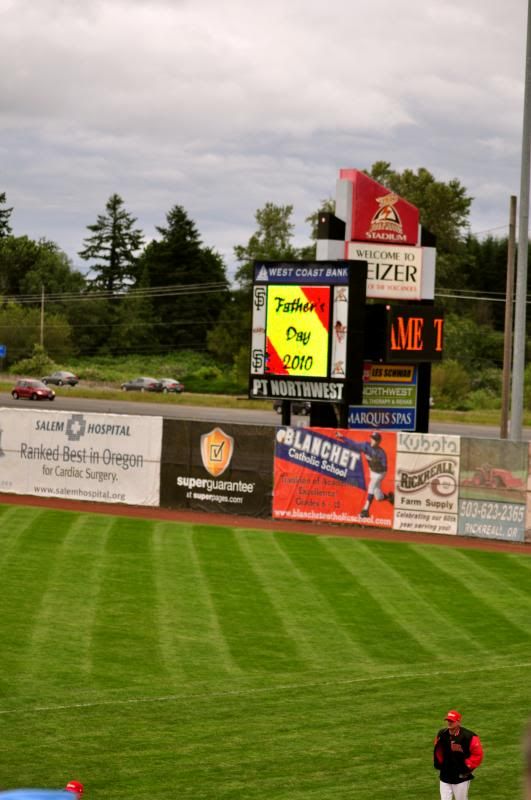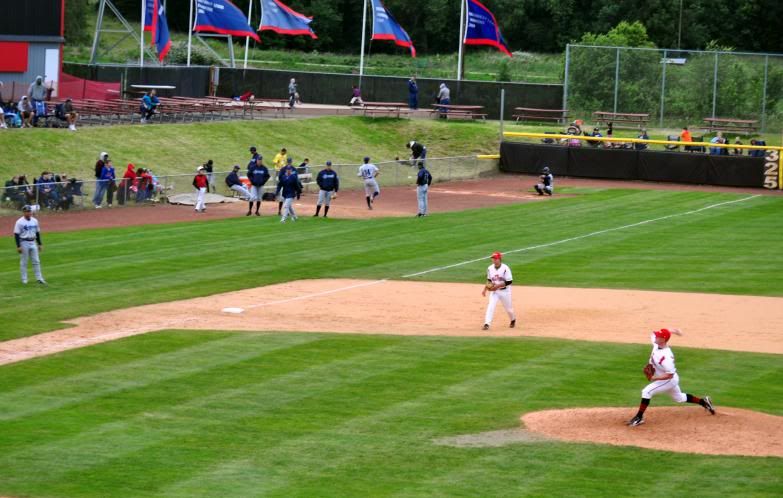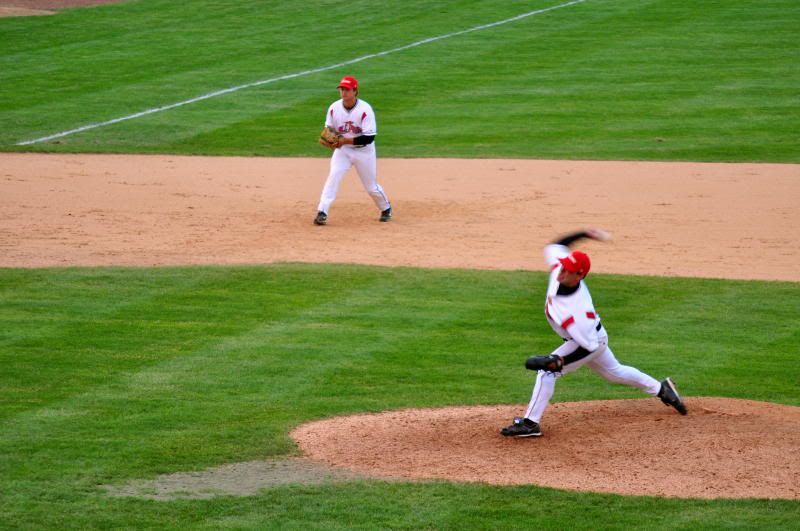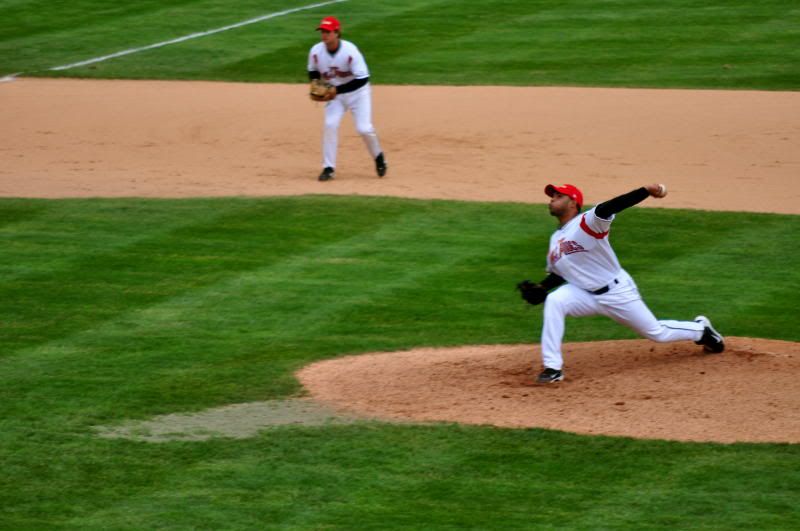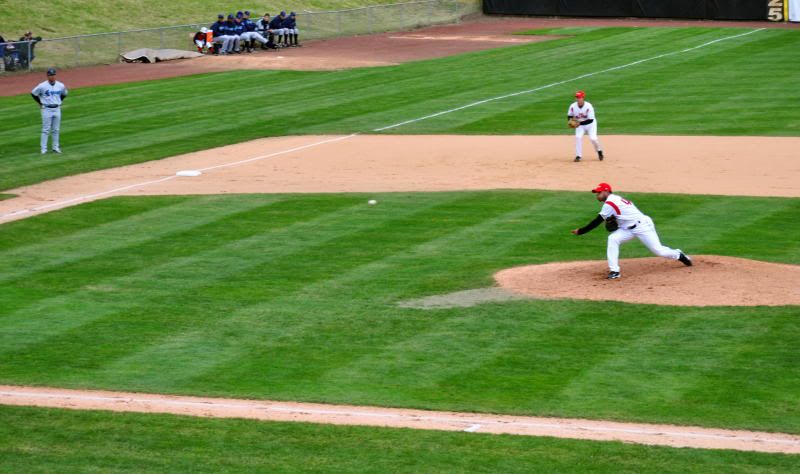 the next two are out of order but I'm too lazy to rearrange...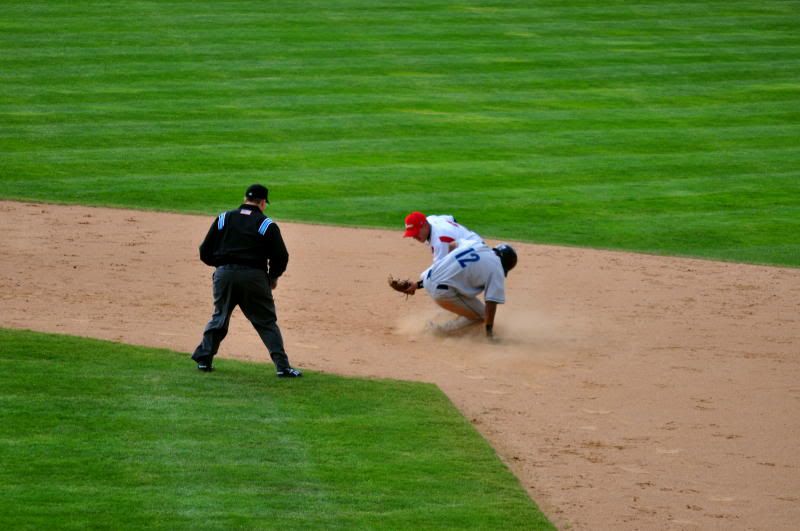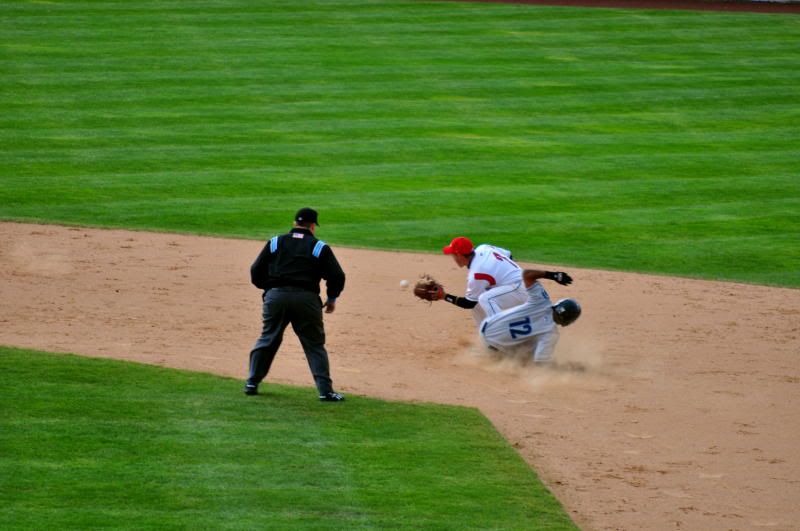 This is the Keizer Volcanoes mascot "Crater". My nephews thought his name was Cracker- so they kept looking for him and exclaiming "Here comes Cracker! Here comes Cracker!" ...pretty funny! Hilarious and perfectly adorable if you were there and they're YOU'RE nephews!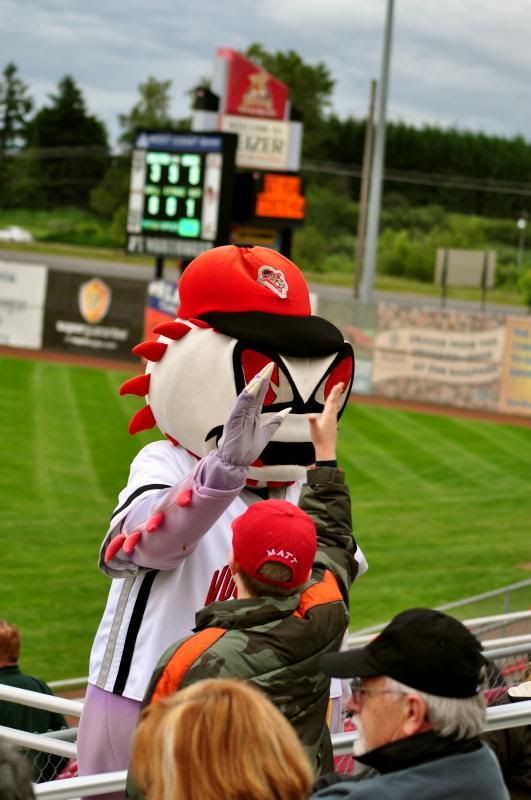 The littles took turns at the batting cages & scored free cookie dough from Papa Murphy's, making us ALL winners! YUM.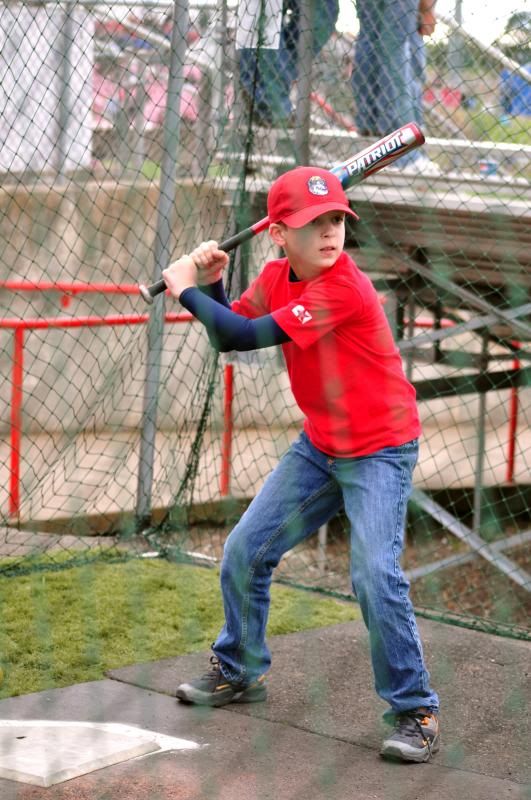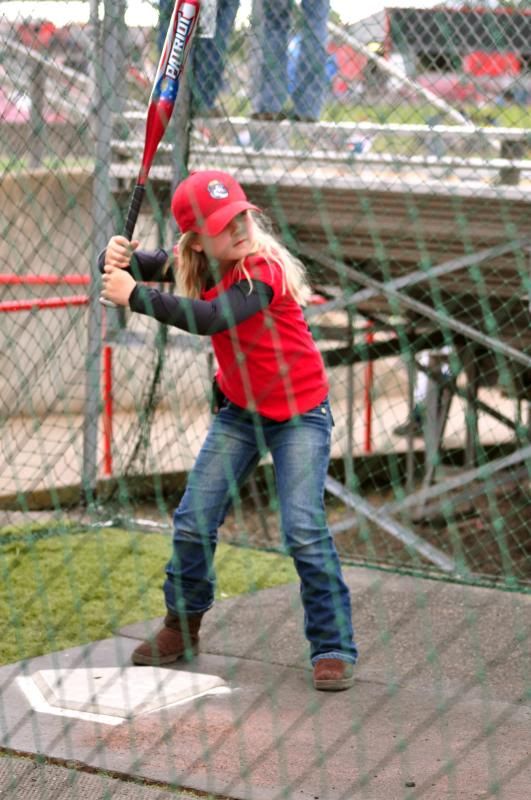 The weather on Father's Day was MISERABLE. Windy & rainy. But we decided to head to the game and see what happened. Bundled up in layers, as we entered the ballpark area, it was as though we were in a pocket of dry weather! It didn't rain at all during the game, though it did get cold & was quite overcast..still SO thankful we weren't sitting in the rain!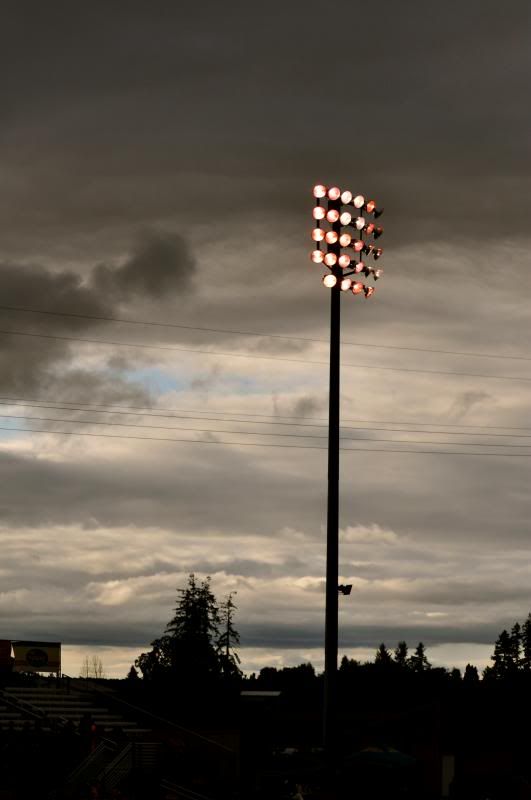 And because I'm lame, I accidentally deleted the sole picture of my Dad that I took. It was such a good one too! I think he had a great time and I was blessed to be able to enjoy one of his favorite pasttimes with him.
X
O
X
O
~S