Just past mid-week and so far it's been pretty a-ok!
Crossed enough items off my TO DO list on Wednesday to about burst from pride.
Sad but true.
Ironically, Josie's verse in her lessons today was Proverbs 16:18
"Pride goes before destruction, And a haughty spirit before a fall."
ahem.
Moving On!
School went well. Much focus on the layout of a story- the main idea, supporting sentences, paragraph structure,etc. Both of them are learning the same things which makes it nice for me!
After school we munched on apples and peanut butter..and spiced cider.
The weather was wavering all day- the sun would peak from behind the clouds for a minute or two and then go back into hiding. And goodness, was it ever CRISP. The breeze was VERY chilly.
It seems as though we may have a brief Fall season and a lengthy Winter one...
Wednesday evening was the kids AWANAs Harvest Party. We stayed for the festivities and I'll share some pictures once I download them. It was a nice evening and the littles had a BALL.
Bob's spaghetti for dinner & a little tv and Wednesday was over before we knew it!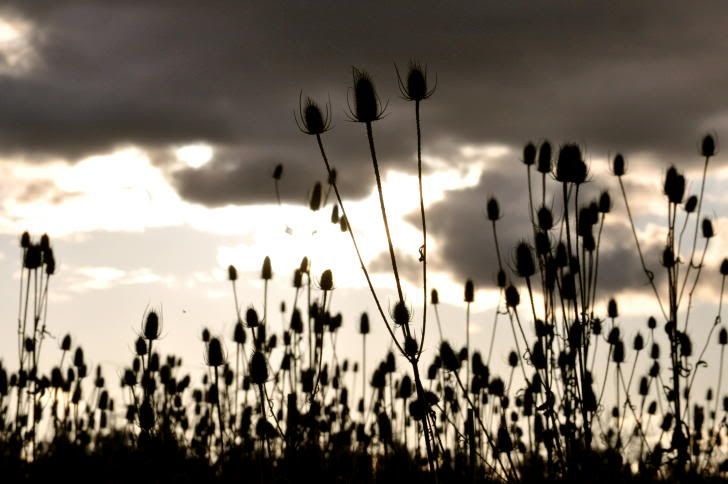 I'm trying to woo my first born into a photo shoot that resembles a shoot versus a wrestling/pleading session. lol. I do believe bribery will get me...somewhere. We shall see.
Fotunately I usually have another willing subject at my beck and call. She's good that way.
Feeling thankful. Hopeful. Blessed.
and since it's 2am ... a smidge bleary and tired.
Gee. Wonder why...?
~S