Well, enough talking & musing- now for more DOING!
This is how I'm spending my 38th birthday this year...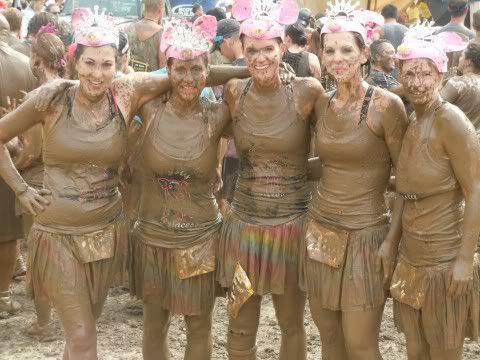 Are you scratching your head? It's a 5K held in Eugene, Oregon called...

I've wanted to do this & the Warrior Dash but honestly- I just chickened out. Just kept thinking "oh gosh- wouldn't THAT be a blast?! I'd LOVE to do that!"
but never took the leap. My best girlfriend Jocelyn suggested we do this and I jumped on board. NO. MORE. WISTFUL. THINKING.
A 5K isn't much but since it's an obstacle course- it adds a bit of physical challenge for a pudge like me. But I'm totally up for it! And, I'm hoping to be a little LESS of a pudge by my 38th anywho- so this is a nice goal. And since I'm doing this 5K a few months from now- it will be a nice stepping stone to training for a half marathon. And THAT would be something to cross off my bucket list. But I don't want to get ahead of myself and psych myself out. So I'm wrapping my head around strength and gaining a decent pace for this 5K.
Doesn't it look FUN?!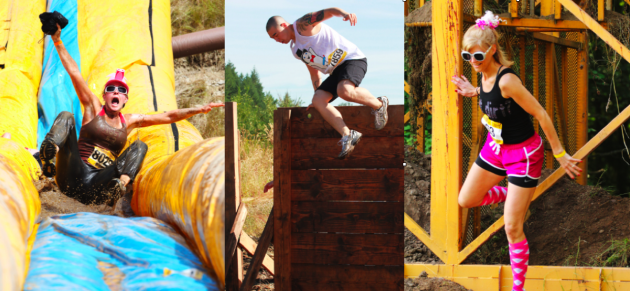 Plus I TOTALLY want this tank as a trophy of my fun day.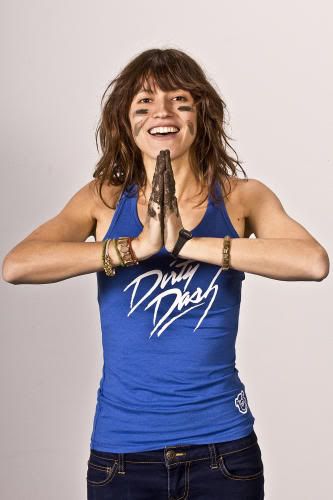 Now that I've agreed to one, Joc is rubbing her hands together in glee...I think she has more in store for me. I'm thankful for such a good friend to gently nudge me to go for it- in this and other areas of my life. Gosh I love that girl.
X

O

X

O
~S