Not a whole lot of "new" going on around here. Lots of same ol', same ol', which some days is just dandy. Dandy like salmon & salad. More like bombdiggity. Yeah- I said it.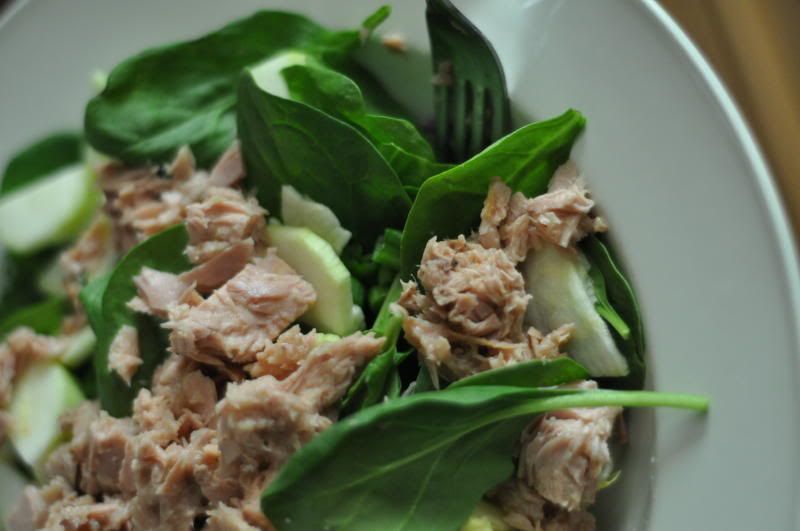 Annoying yet satisfying- Costco throws up all over my kitchen the beginning of each month. I lack a pantry and so the top of the fridge and counters get stacked. And stacked.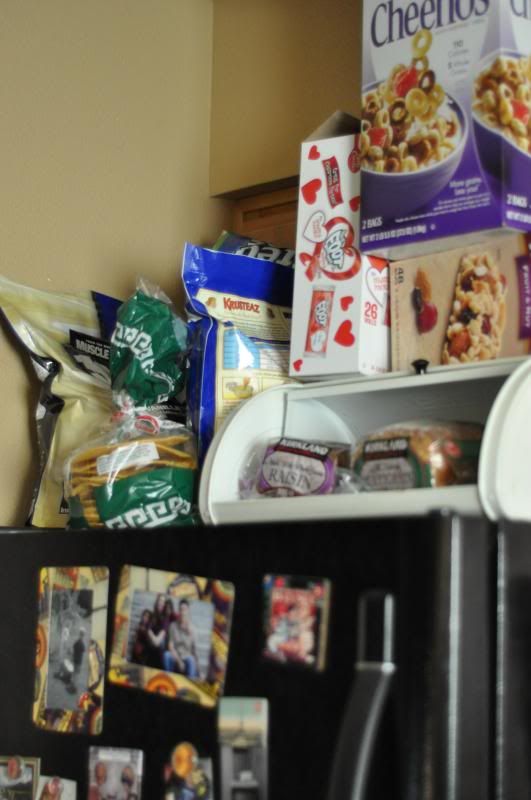 Cute dishtowels...my weakness. I just bought a black & white chevron one at Target the other night= LOVE. IT.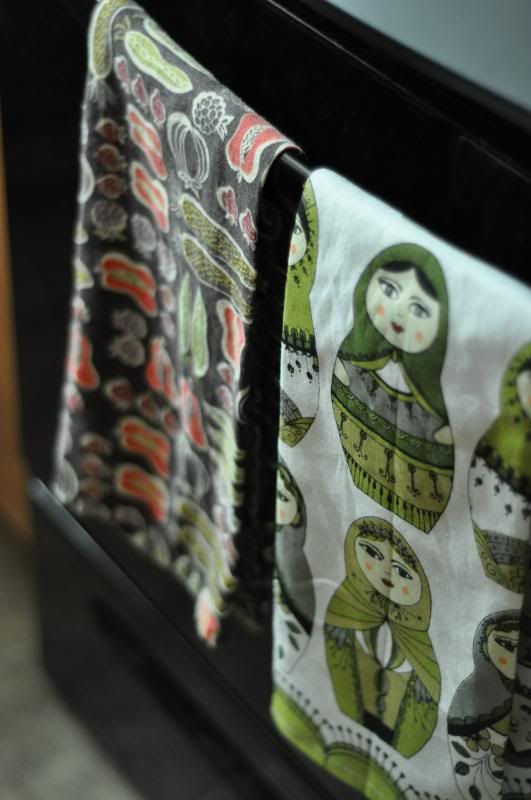 Matt had a cousin over a couple weekends ago. When this happens the dining & living rooms turn into an electronics nightmare. Do you see all of those controllers?! Monitors get moved to the dining table. X-Box 360 being played, while they run YouTube tutorials for gaming & video editing tricks. Toss in junk food, mussed hair & dirty socks scattered on the floor and you have a pretty complete picture. I was happy to share it with you...(the dirty socks really did it, right?!).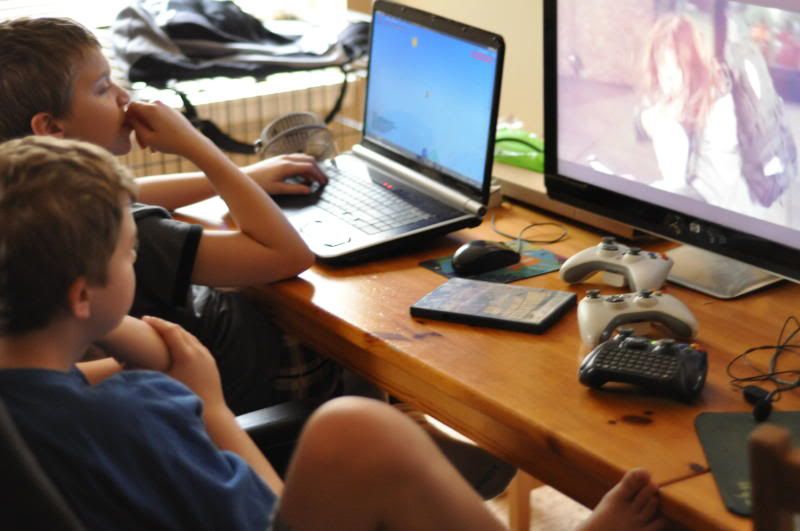 Here are the OTHER boys. Smelly trouble. Do you see the lint hanging off that lip? He roots around after I empty the lint trap on the dryer and rubs his face all over any pieces he can find! Such a wackadoodle.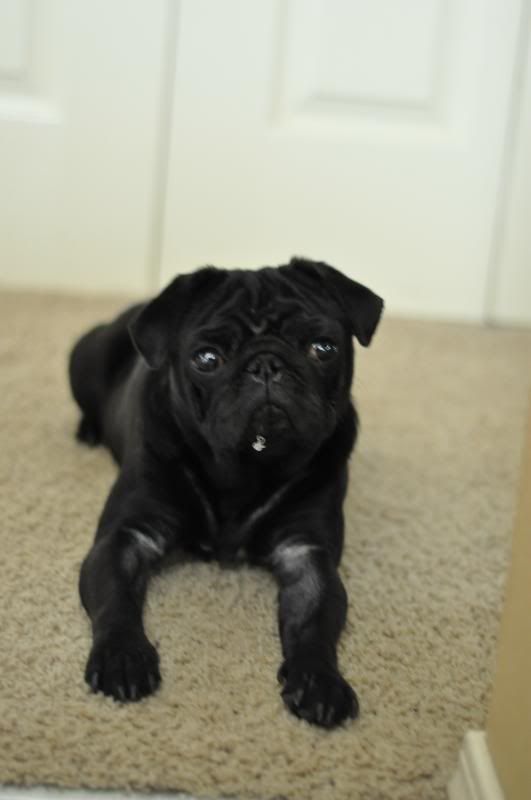 The old geezer of the crowd.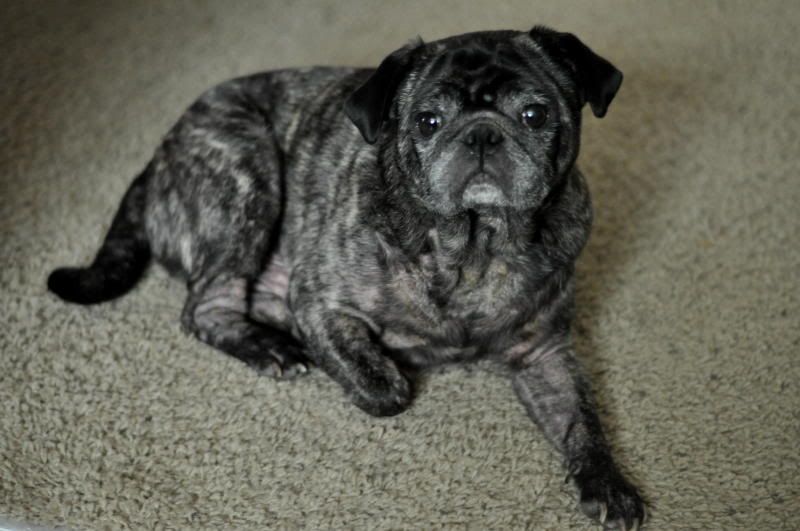 Just little bits & pieces of life around here.
X

O

X

O
~S