It's March and we are having the wackiest weather!
56 mph wind gusts, hail, rain (lots & lots of rain) and SNOW.
Not much of an accumulation but still...
I went to take the dogs out around 12:30 the other night and saw this! Slushy snow clinging to cherry blossom buds. Hard to capture while holding the leashes of two excited dogs and my precious camera while in slippers. But despite the blur I still like how they turned out.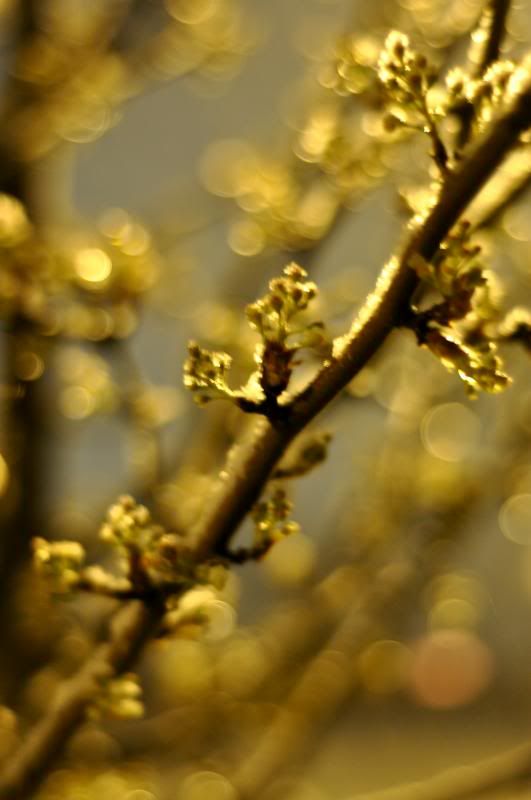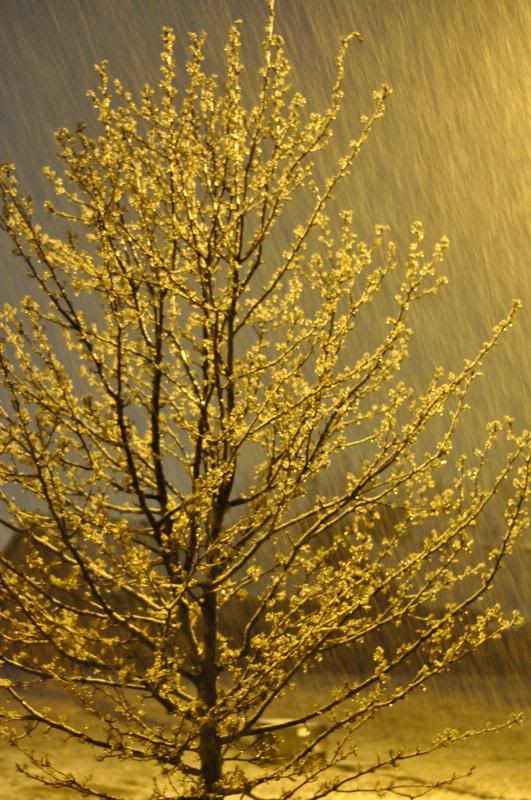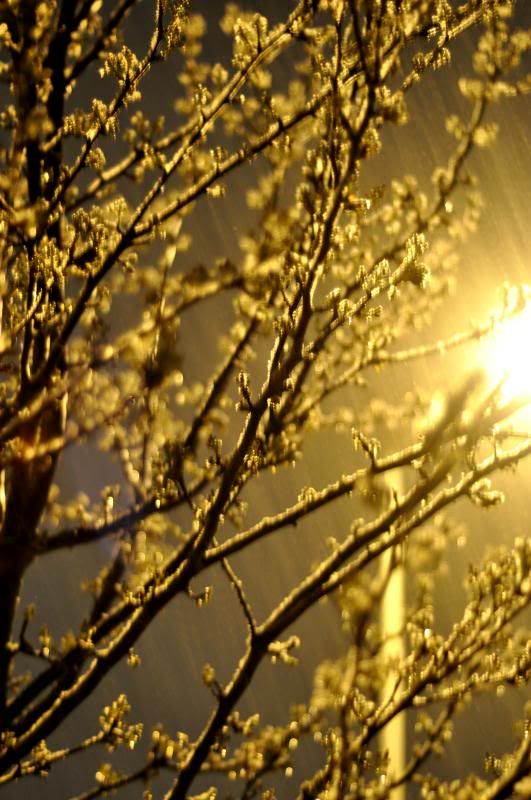 X
O
X
O
~S