So who DOESN'T know about PINTEREST by now, right? Everybody is pinning these days- it's just too darn fun!
Well- I saw where someone had posted something about growing your own onions in your kitchen. Maybe I'm alone on this one, but I have never heard of this. You take green onions that have been cut down to the white portion- place them in a little water with a little light and VOILA! They start growing again! Constant supply! I had to try it.
I wish I would've taken pics of the onions cut all the way down to the whites but if you look closely you can see where the new growth stems from. This is 4 days after placing the onions, cut down to the white part, in water.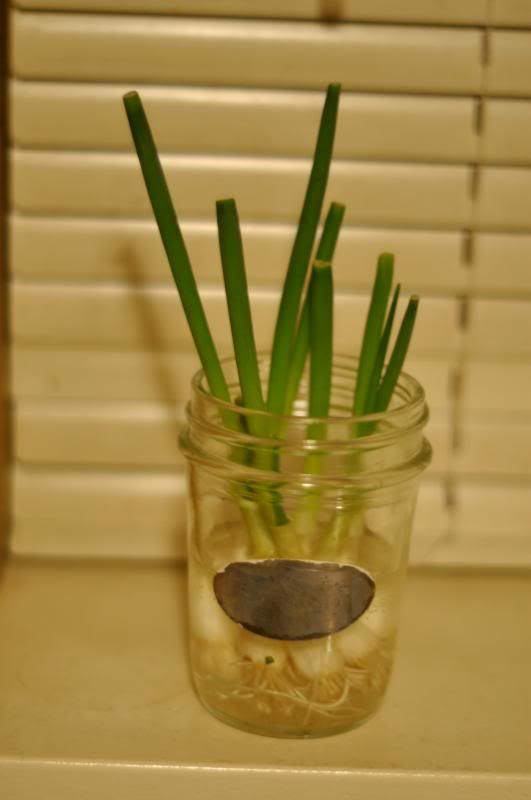 Elapsed time...waiting for them to do their thang....cue pictures of fruit...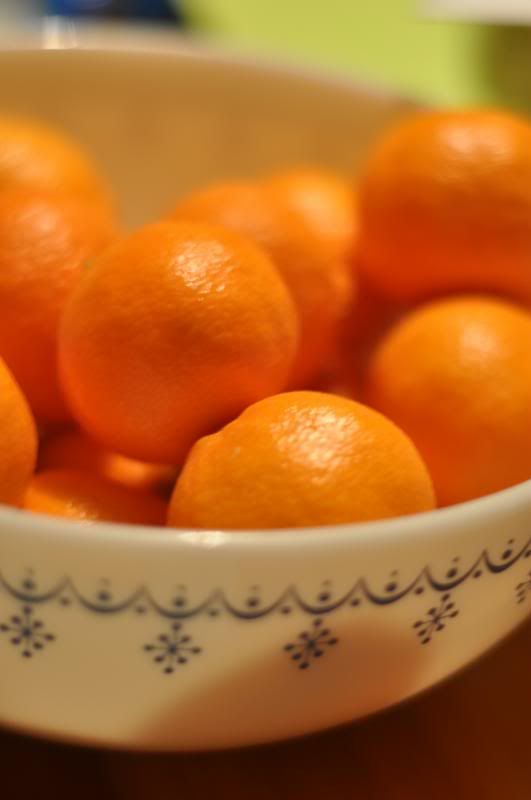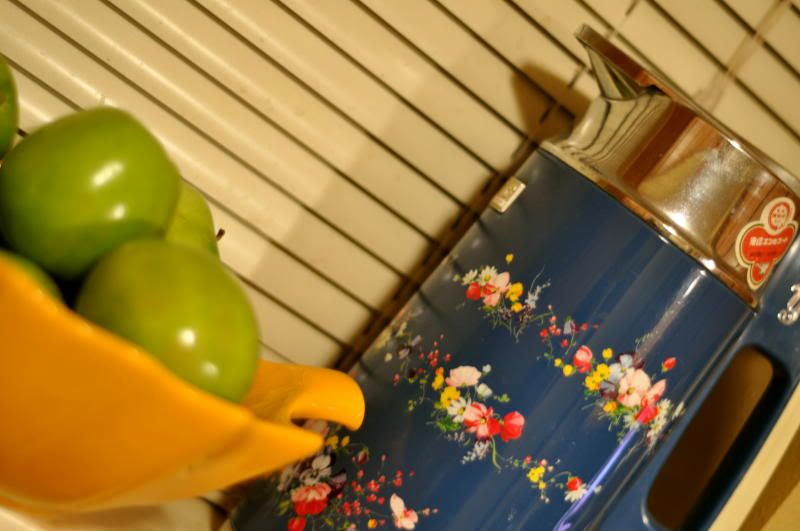 Now here they are 2 days later! Growing like crazy! The kids and I found this fascinating. We chopped them up and let them grow again but the second regrowth wasn't as crunchy or green. Then again, we didn't have a whole lot of sunshine that week either so that could be the culprit.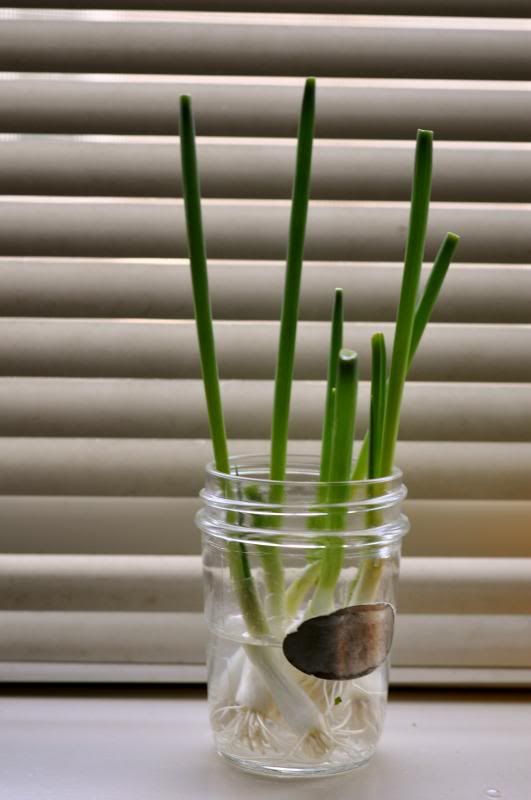 Posting this was much more approachable than trying to wade through pictures from the last 3 months including Christmas, birthday parties, basketball games.etc and decide what to post or not. whew! That's what I get for being so behind. And loving onions so much.
Now go forth & grow your own!
X
O
X
O
~S