Since it's the week of Christmas, I figured I would post Thanksgiving pics. Maybe someday I'll be caught up..but realistically- it's doubtful. Another lesson in savoring things as they come and not to sweat the small stuff! Speaking of savoring- I think I was too busy savoring Thanksgiving dinner because there are ZERO pics of food from that day! That NEVER happens.
Thanksgiving morning we had our tradition of waking up & watching the Macy's Day Parade while we ate cinnamon rolls & bacon. I had been up early making rolls and the first batch was a huge flop (bad yeast??) so I had to hop in the car and hit the grocery (yay.) for more ingredients. Grabbed a Starbucks & newspaper packed full of Black Friday ads & all was right with the world again.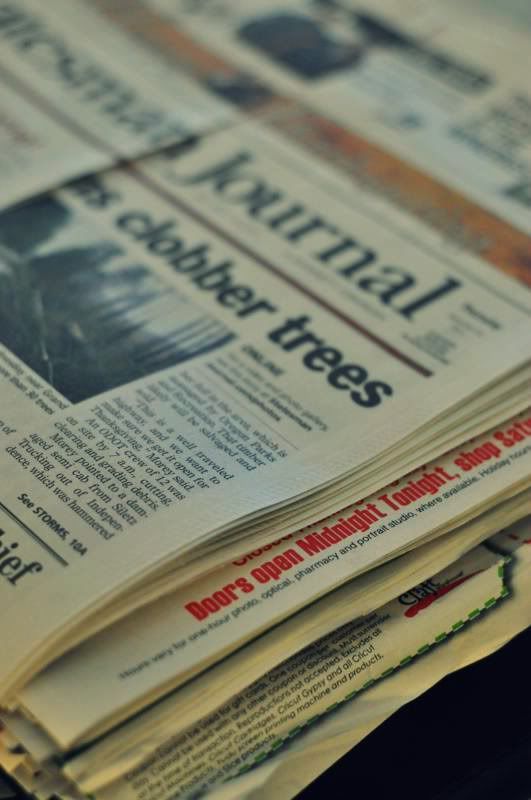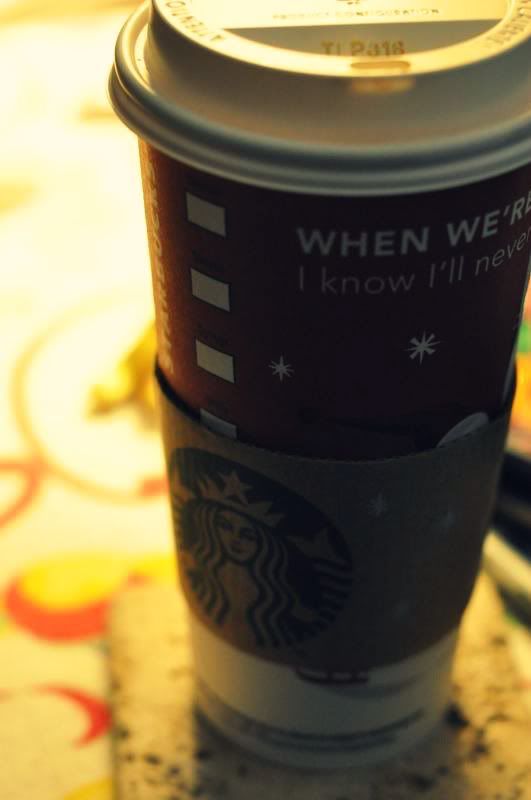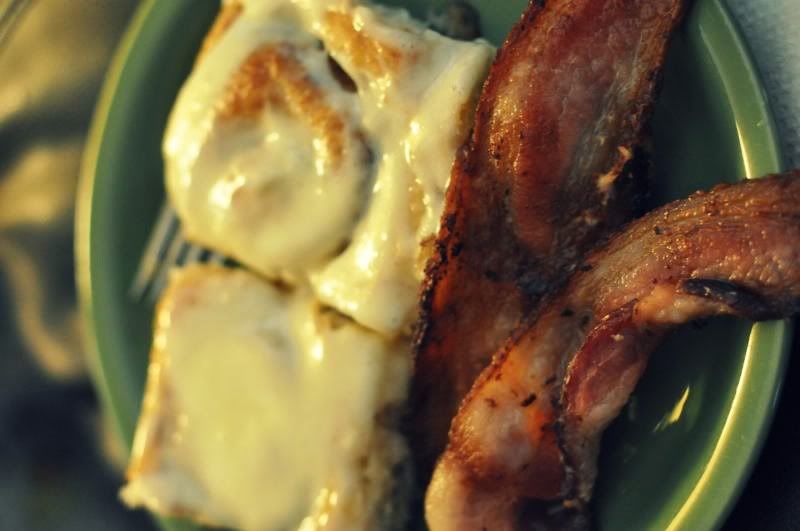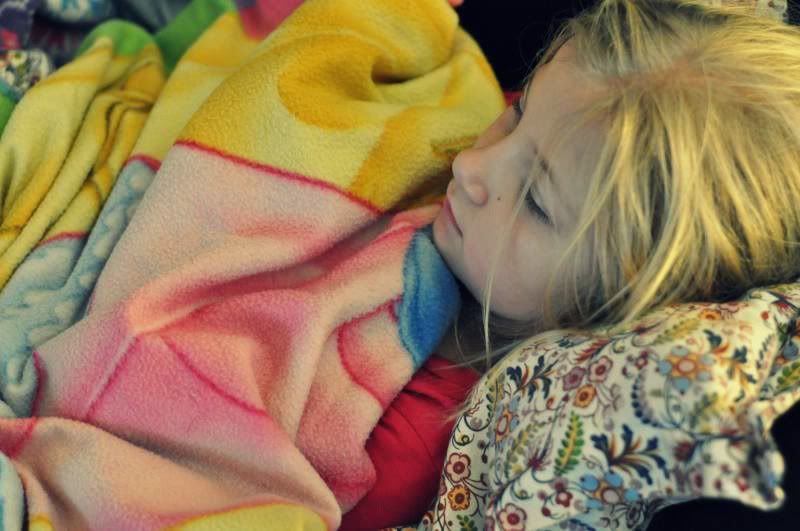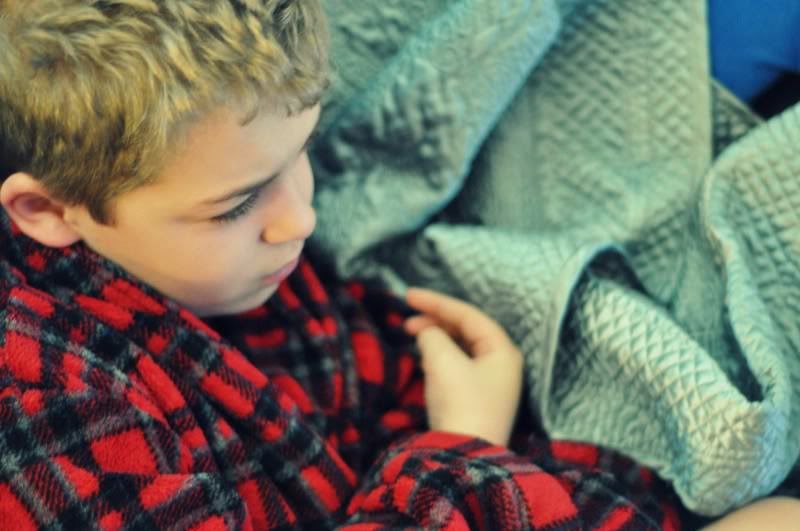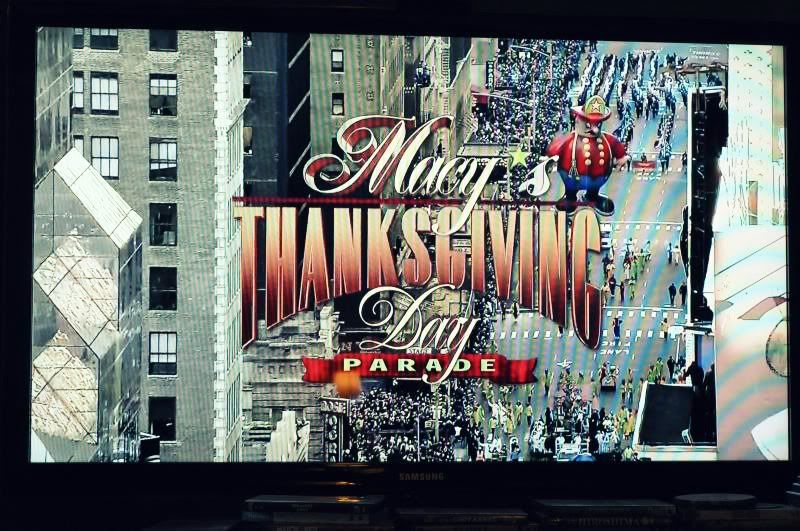 Once the rolls were done baking, we headed up to my sisters to spend the day with family. Her home was decorated for the holiday and was cozy as usual. We all took turns cuddling babies, teasing children, and eating a delicious dinner together.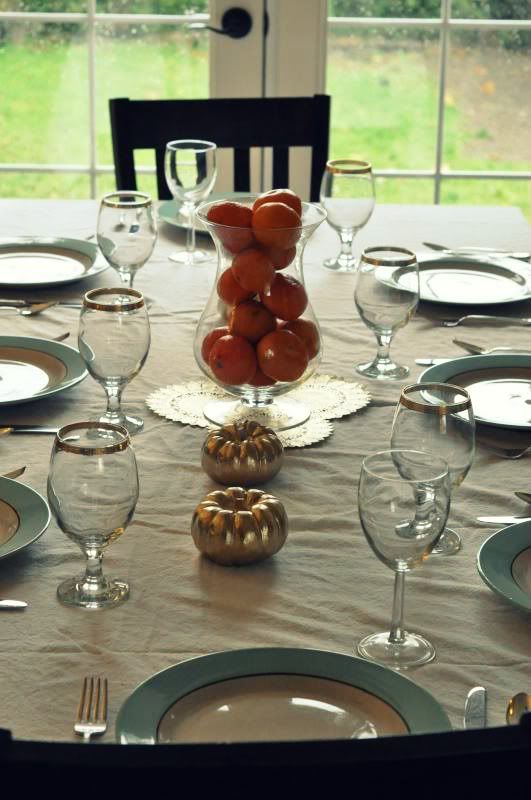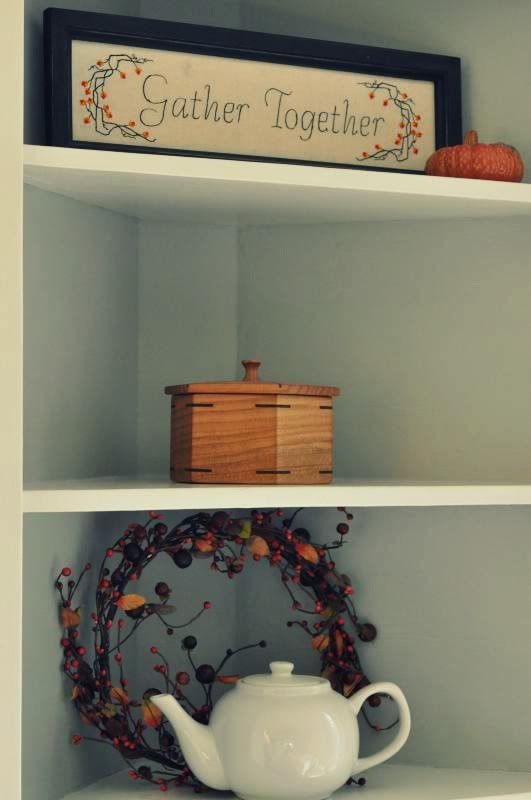 Kids table!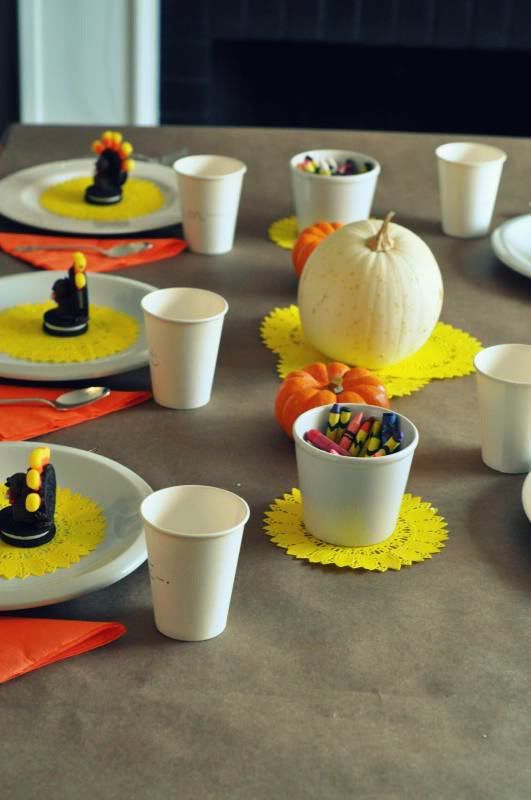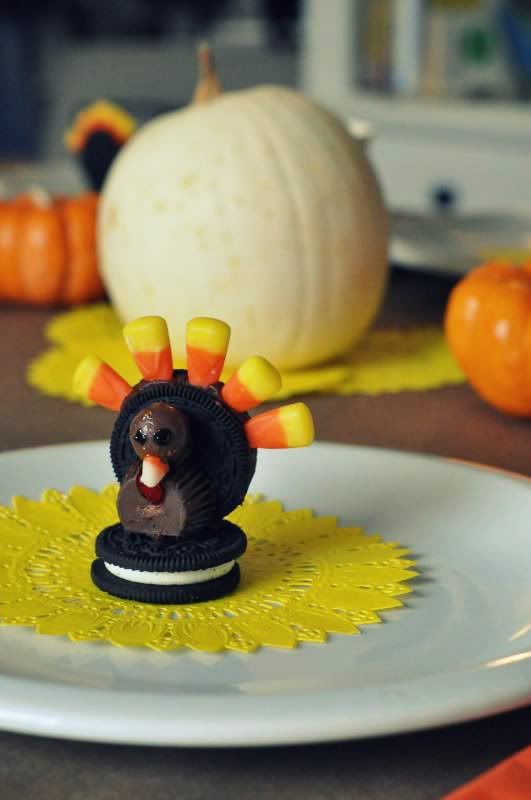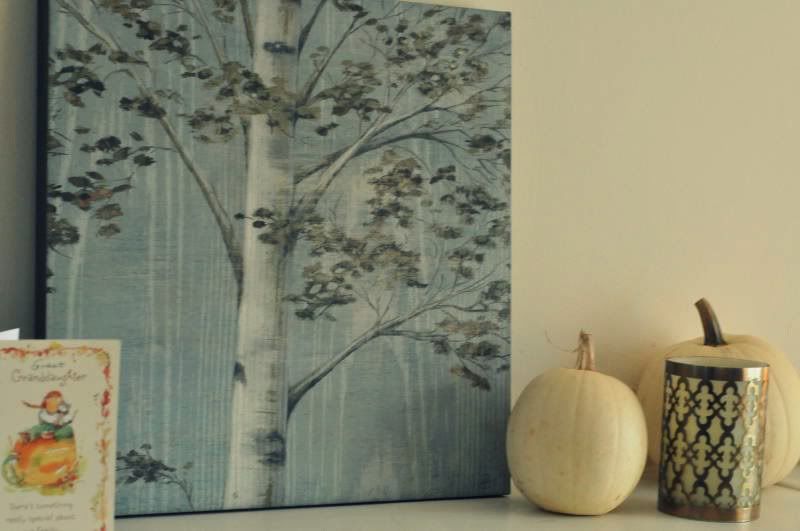 Love, love, love seeing Addie wearing Josie's clothes from when she was that age. I was sad to have to let go of the Indian princess jumper initially but Addie looks just as adorable in it.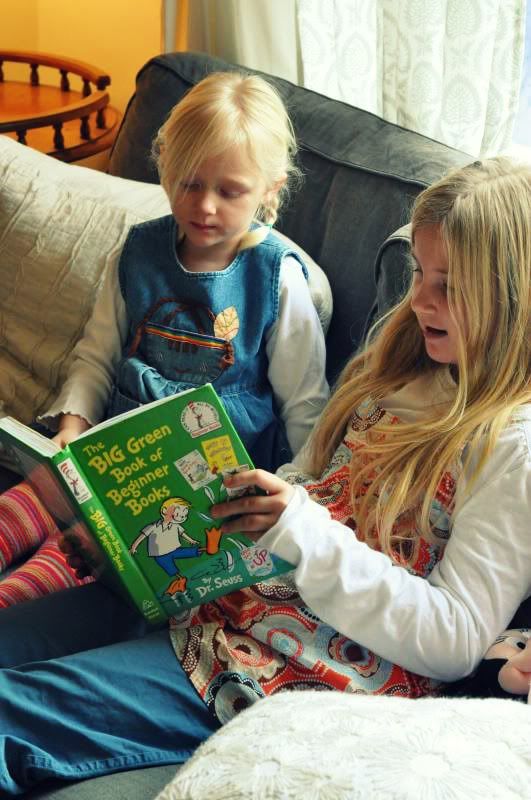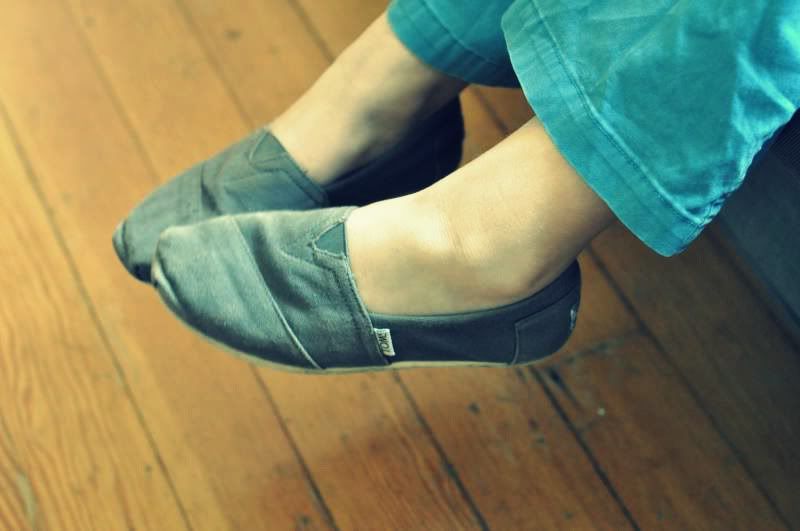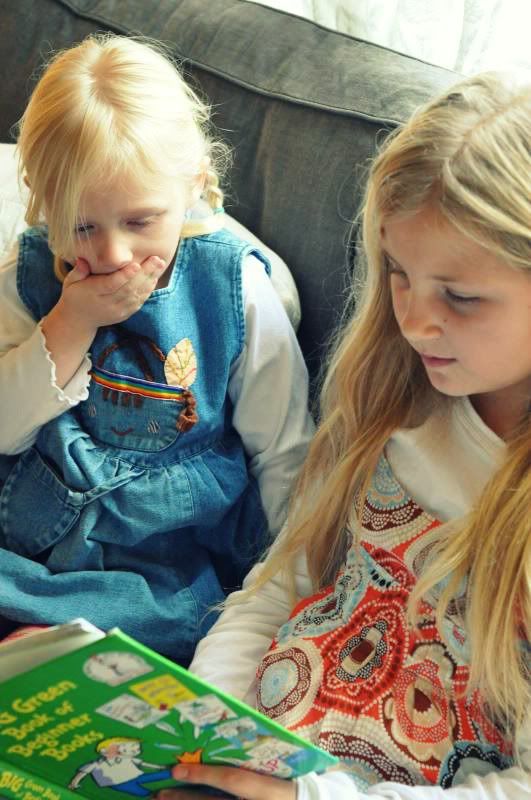 Perhaps by New Years you'll see Christmas pictures- but don't hold your breath- it COULD be Valentine's Day. And I would like you to
NOT die from lack of oxygen.
Have a very blessed Christmas & enjoy all the little, simple moments because those are what it's ALL about!
X

O

X

O
~S