Promised pics from a couple weekends ago. The kids invited two life long friends over for the weekend. Literally have known each other since they were babies... I met their mom when I was taking a lamaze class while pregnant with Matthew. The rest is wonderful, blessed history and I'm an honorary "Auntie"! Before we started the sleepover weekend, we let the kids open their birthday gifts from us. They were so emotionless...sheesh.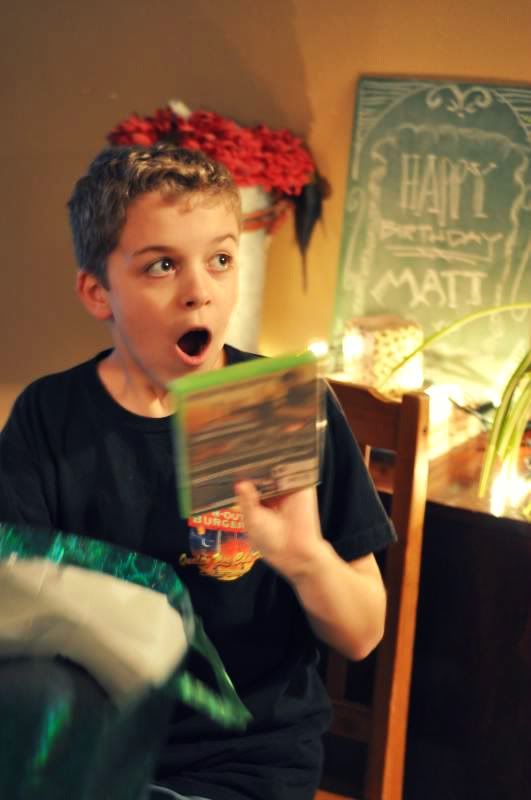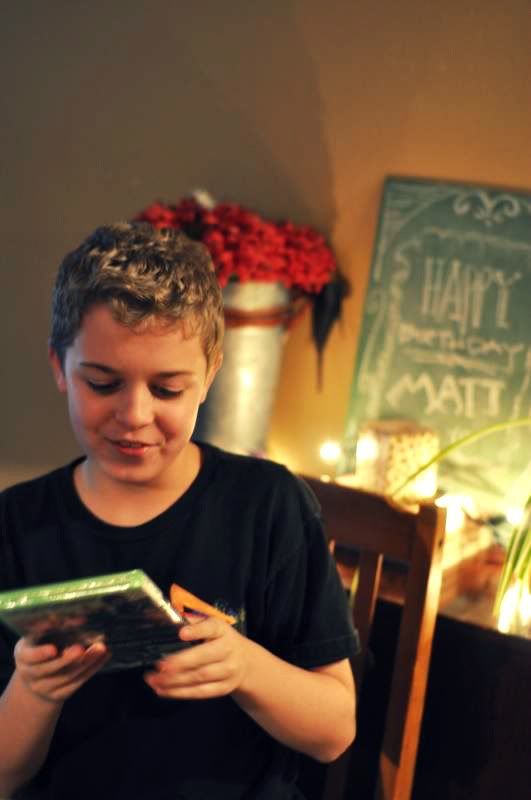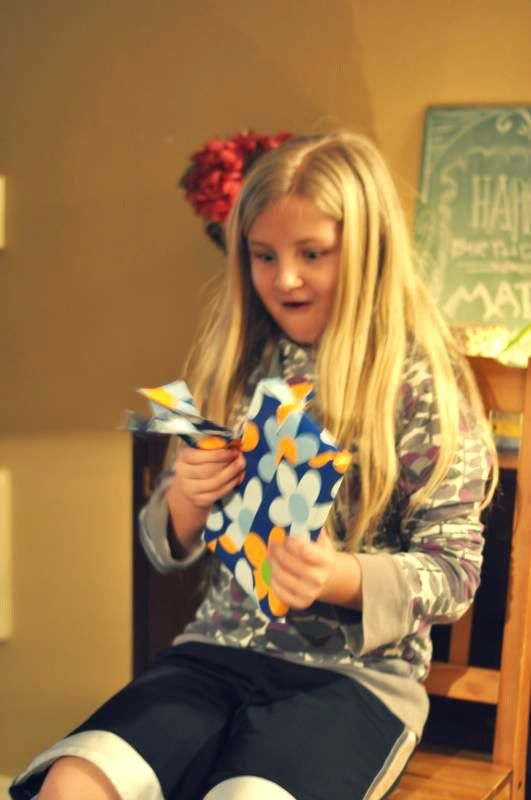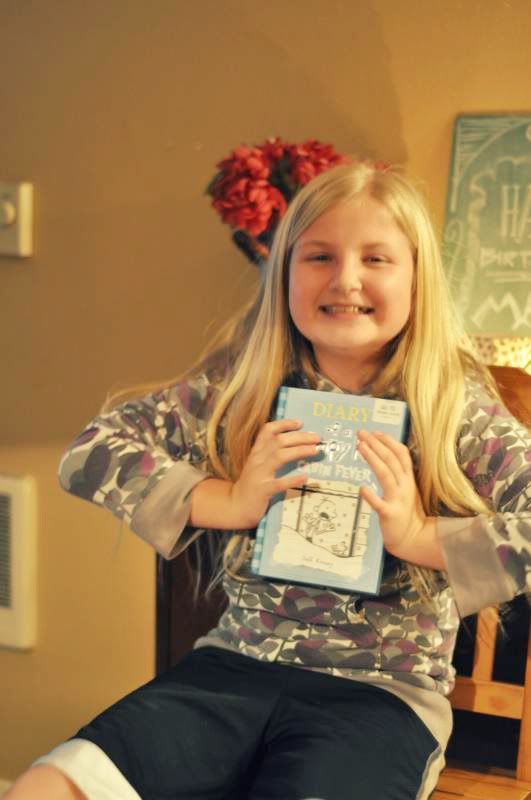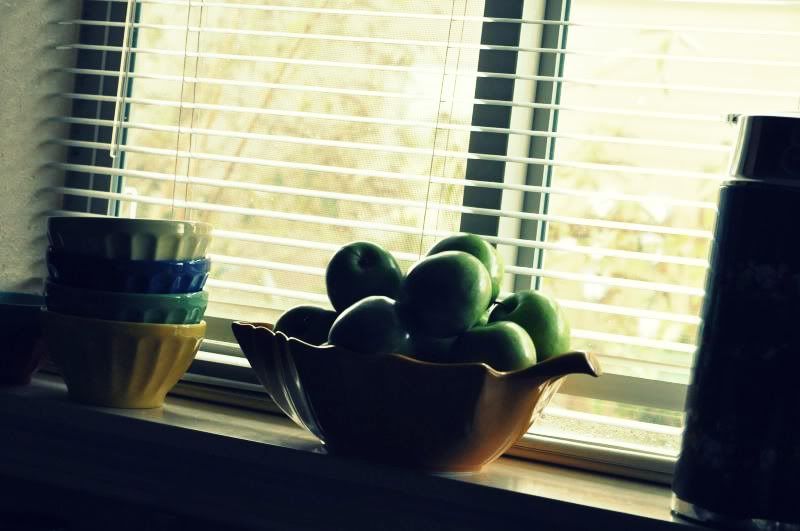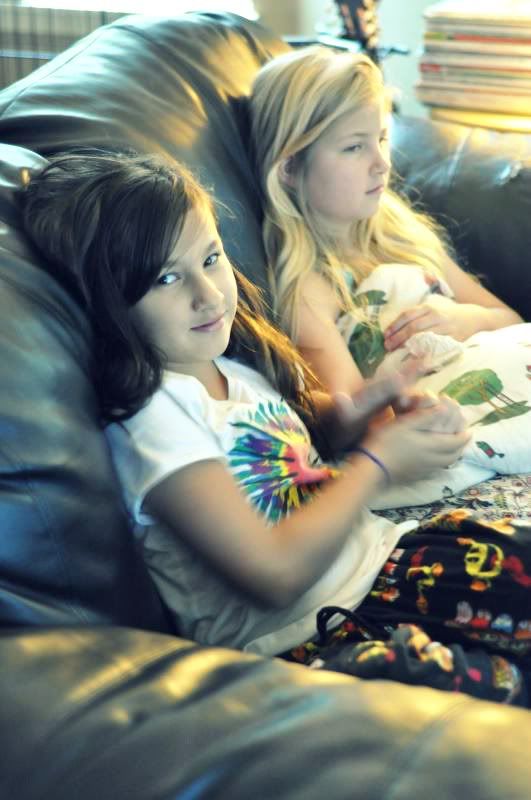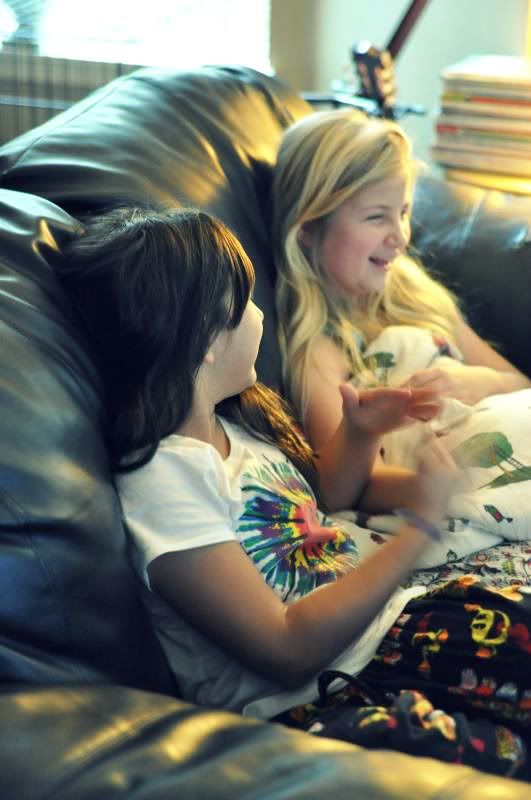 This set of pics of the girls made me get a little emotional. It's the "mini-me" versions of Jocelyn & I. I adore them.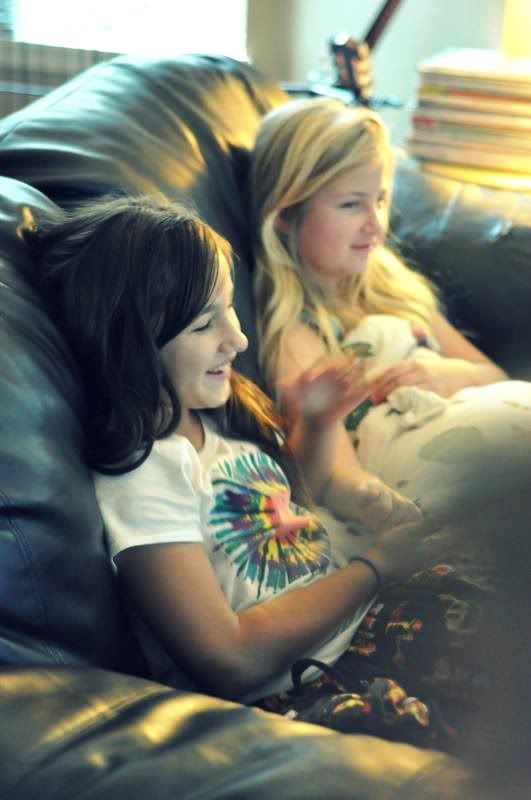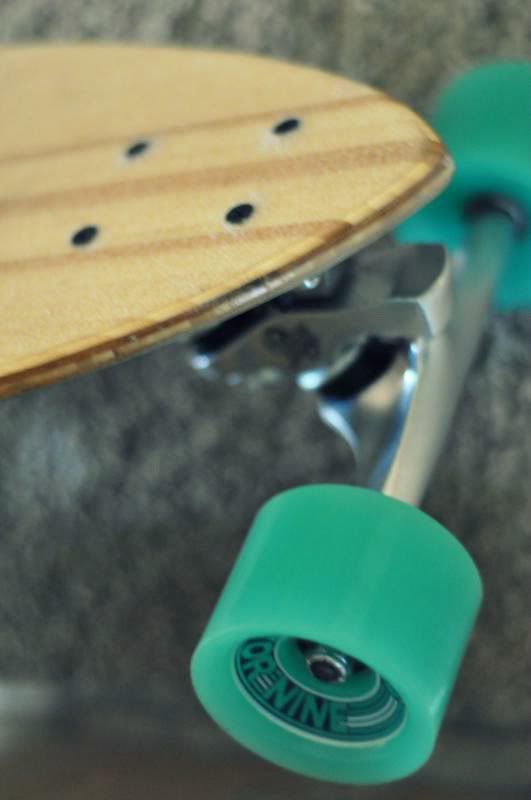 Behold! The boys that started this amazing 12 year friendship!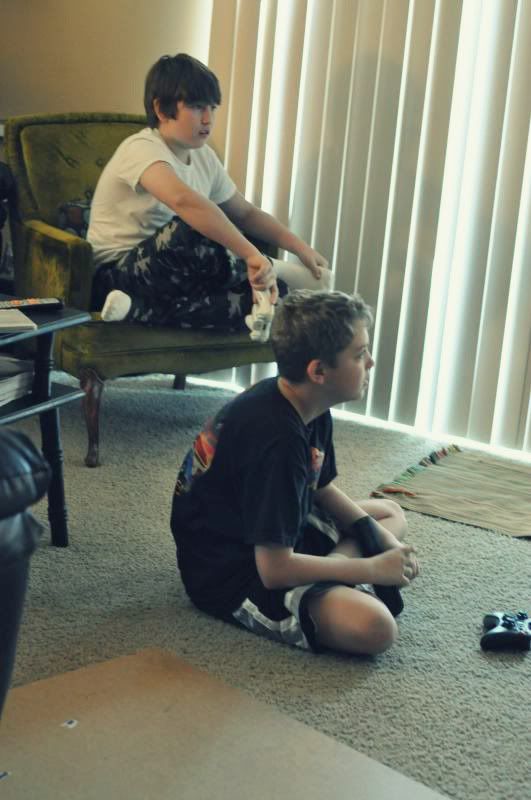 They were pretty open with their opinion on my picture taking. "Please don't." And then a slinking down into the chair or floor. Boys, boys.... at least they were polite and said "please". So I just wandered the house that morning- happy hearing them all laughing together, snapping little tidbits that made me happy.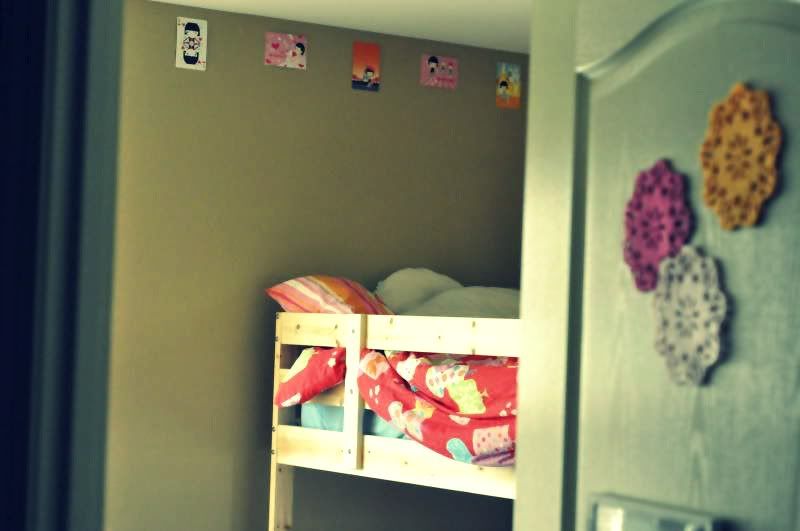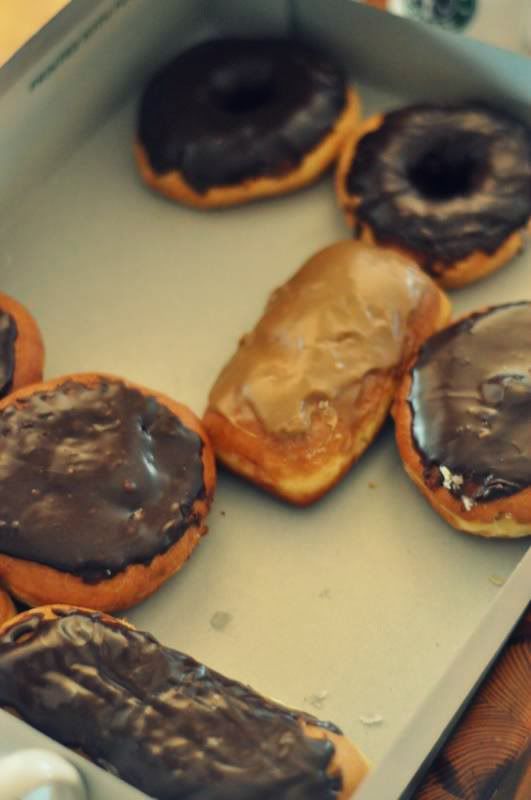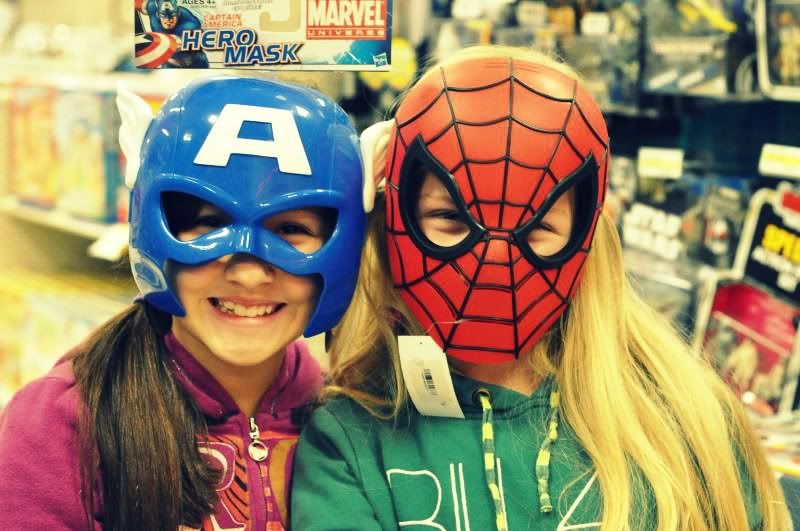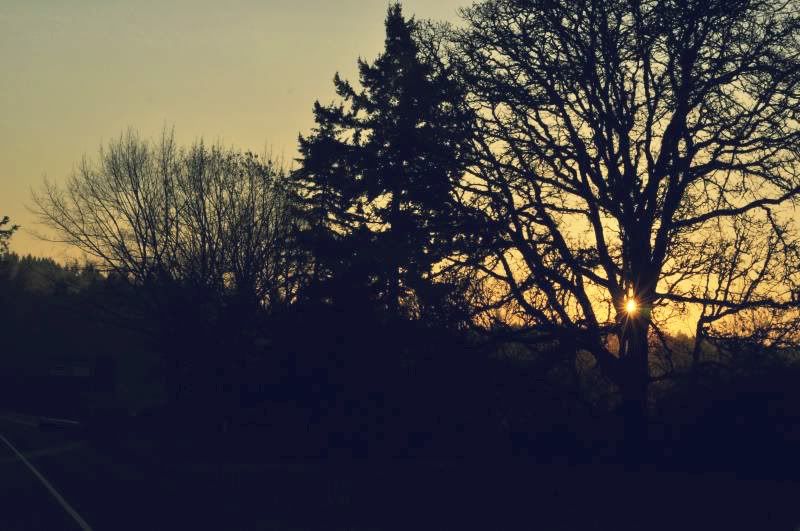 X

O

X

O
~S