Well- today is Wednesday. Or it WAS Wednesday..there's not much left of it. 1 hour and 1 minute as I type this. This working full time is admittedly kinda kicking my tail right now. I'll get it figured out eventually but the control-freak in me is having a tough time! Monday afternoon I was longing for Friday evening already! And Tuesday. And today.
Tomorrow is the kiddos "Friday", lucky things!
Coming home to the dishwasher being unloaded/reloaded and a "bouquet" on the windowsill for me DOES soften the blow though. How sweet is THAT?!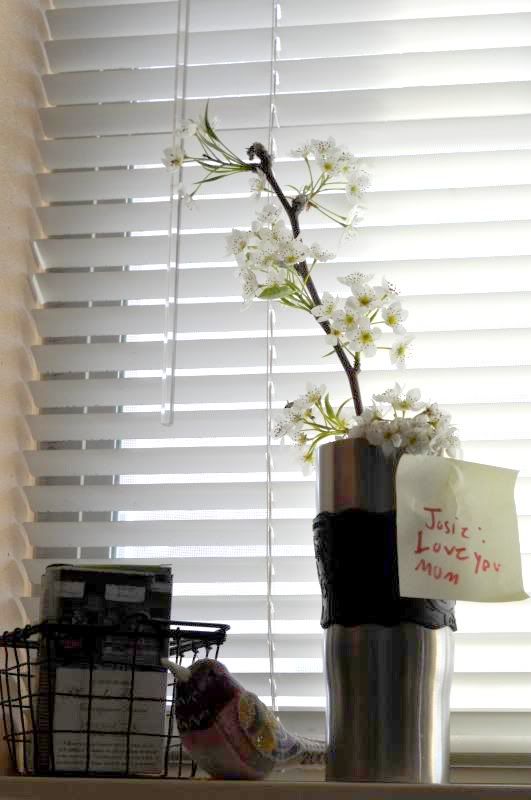 And seeing my kids curled up with a book ALWAYS makes me happy!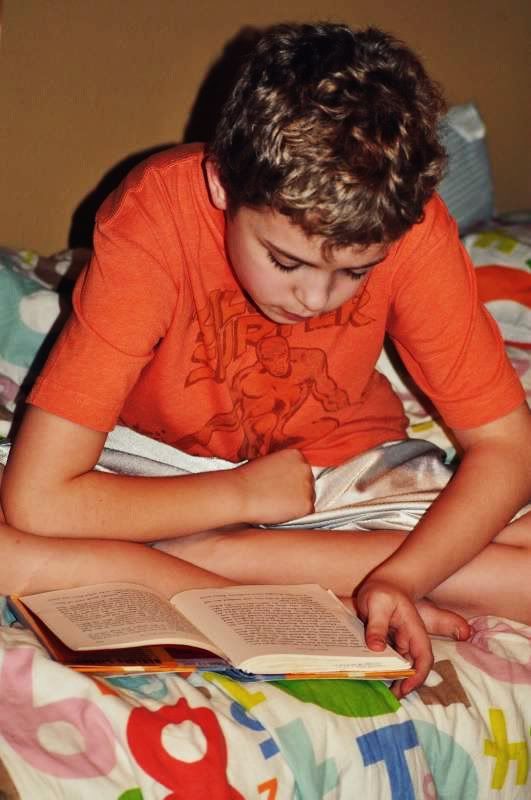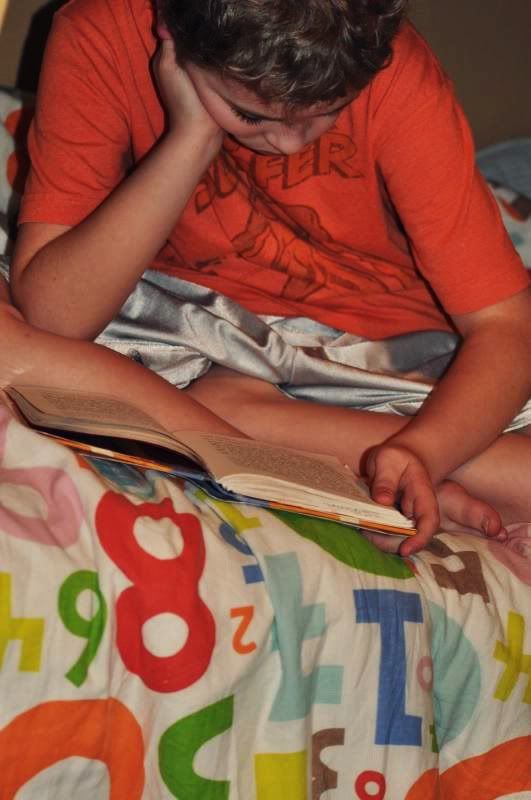 It just makes my heart swell... love it! (I know I've said this multiple times in past posts)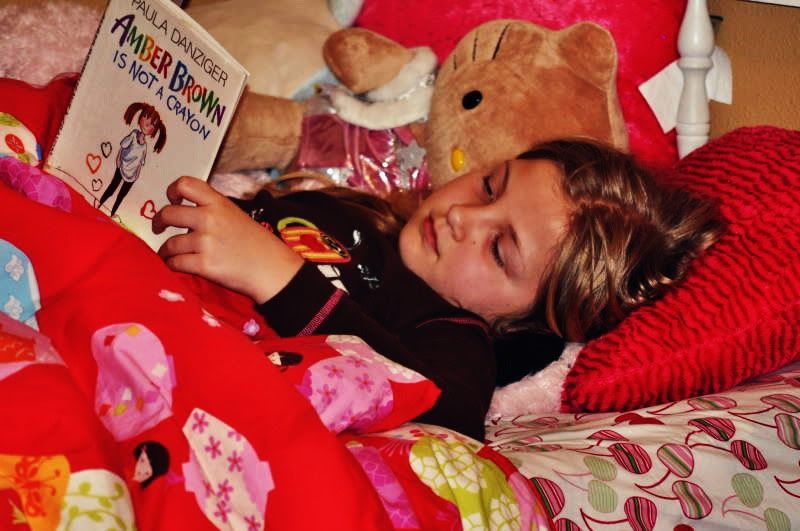 And with that I'm signing off.
My pillow is beckoning. Maybe something more interesting this weekend (No promises!).
X

O

X

O
~S