Josie's class took a field trip to Mission Mill this Spring.

They had toured the mill portion last year, and this year they learned more about how/when the mill was established in Salem and toured the other buildings, such as the school house and the home on site.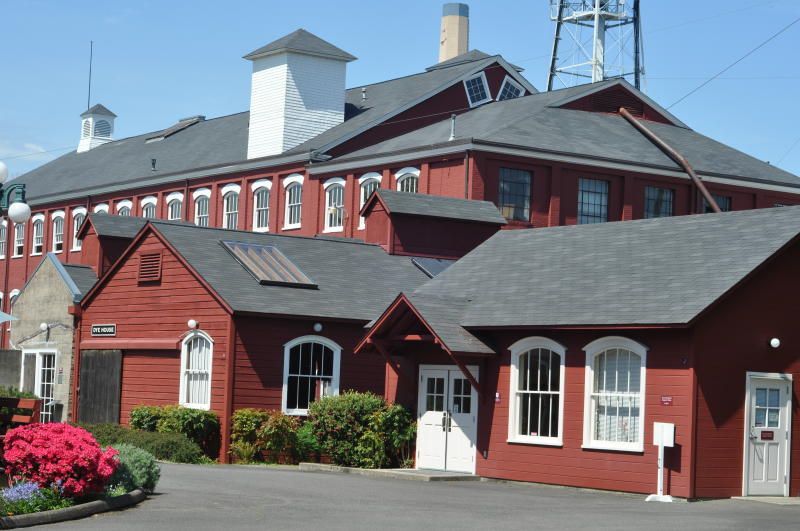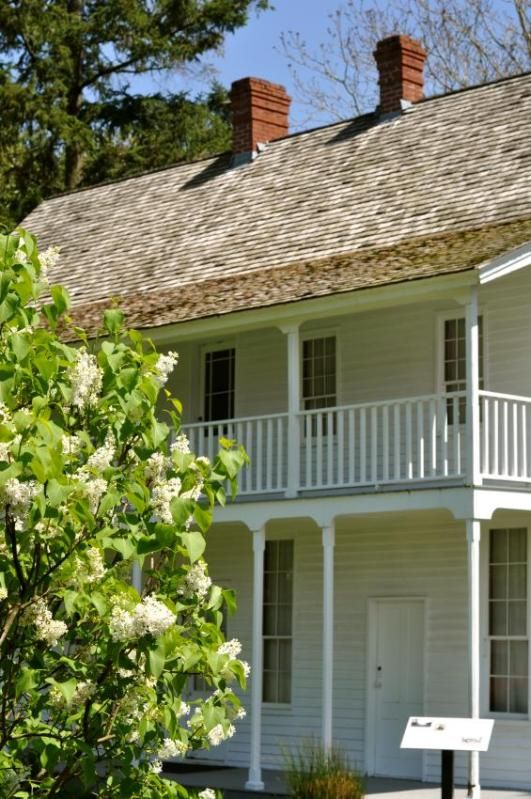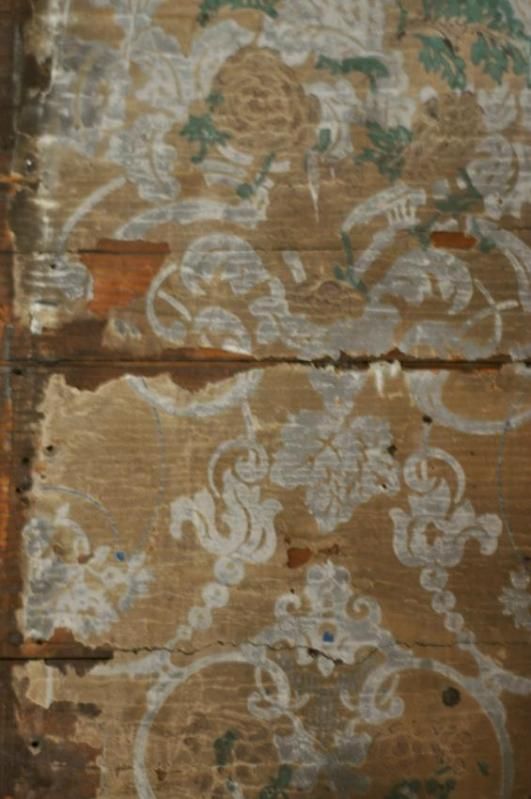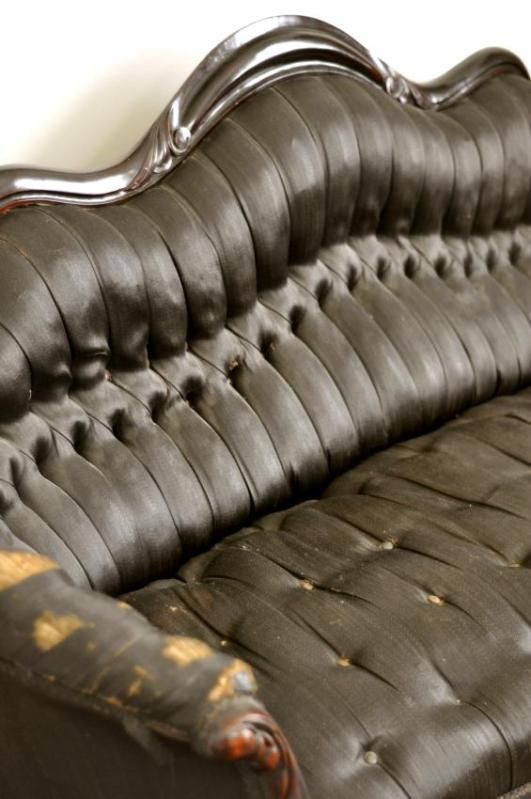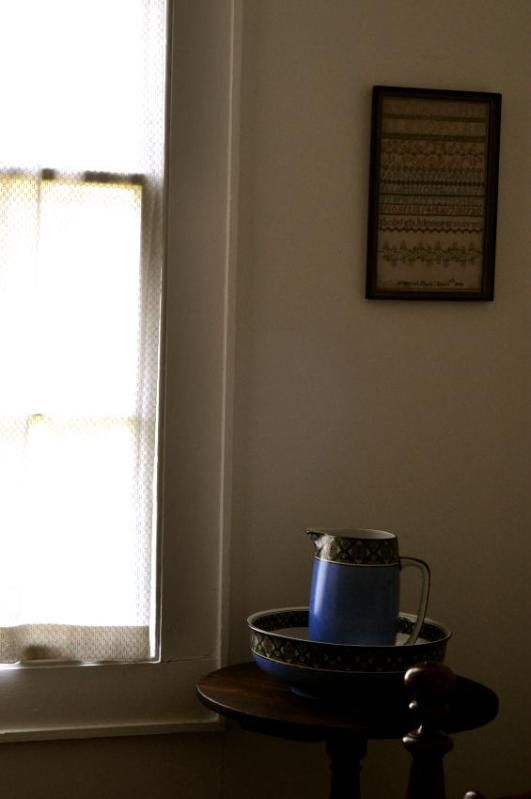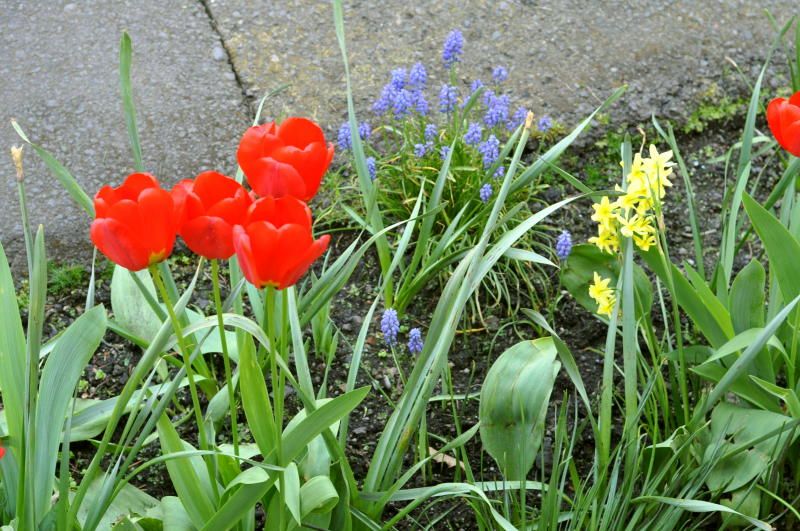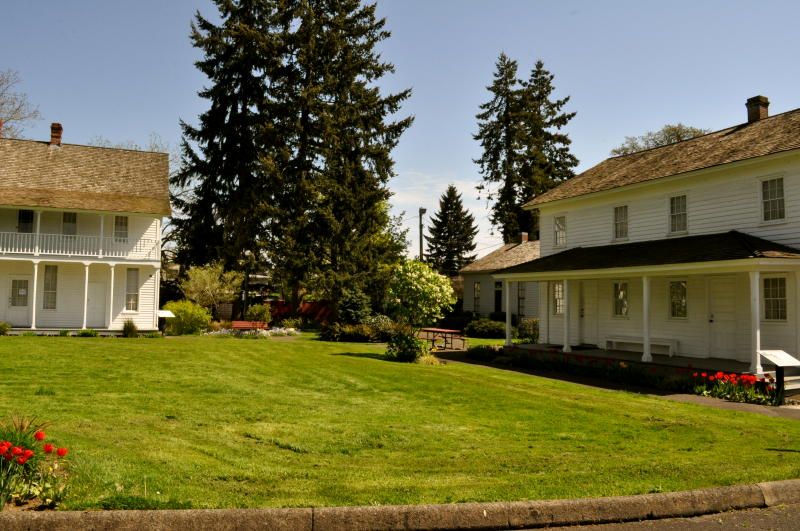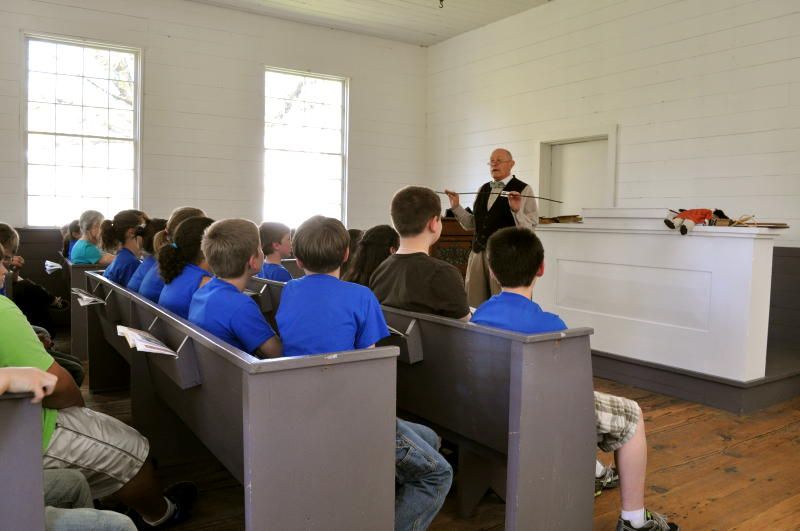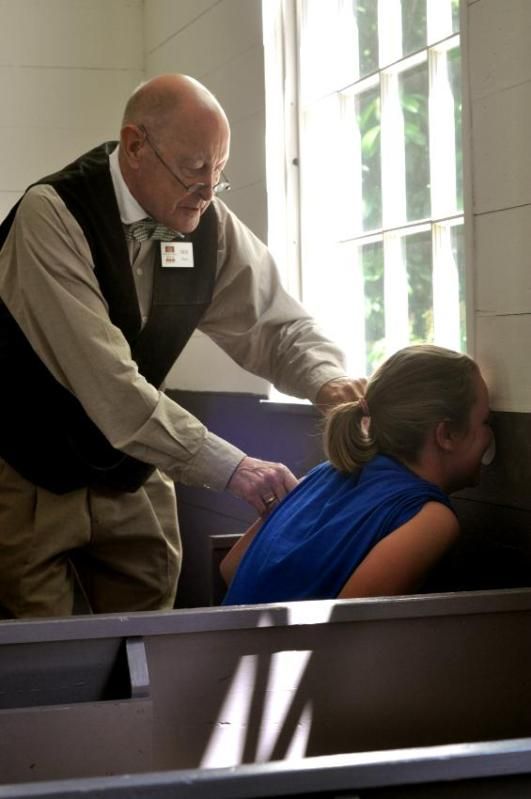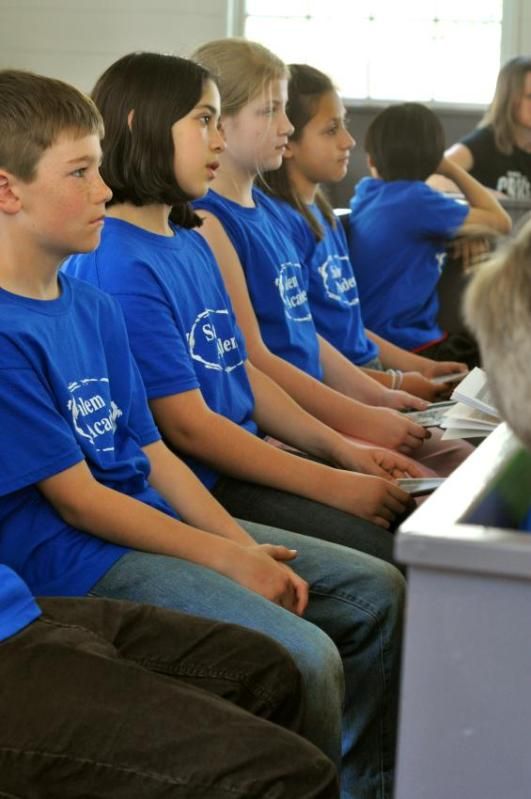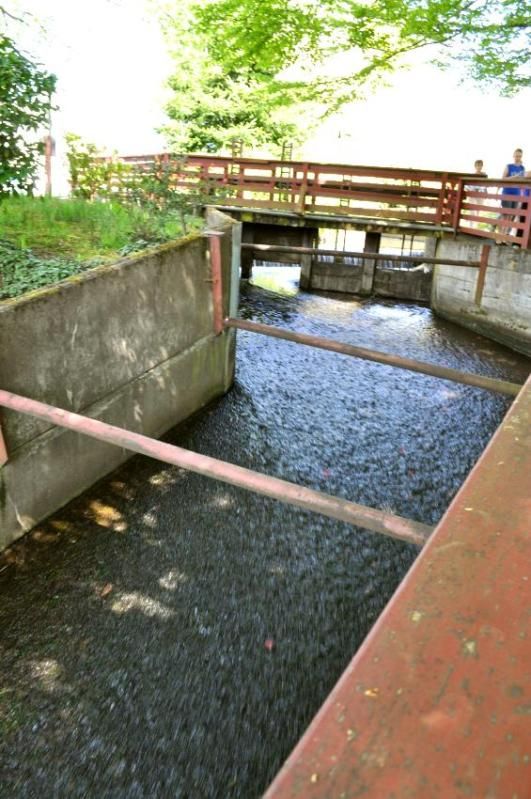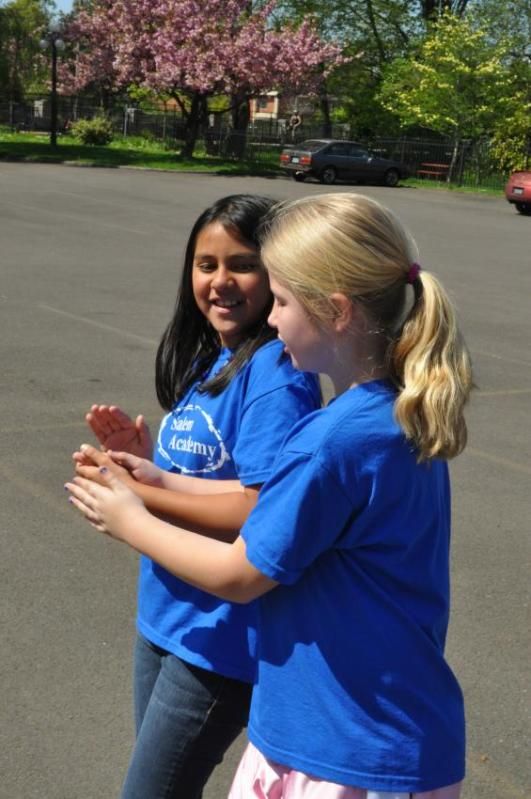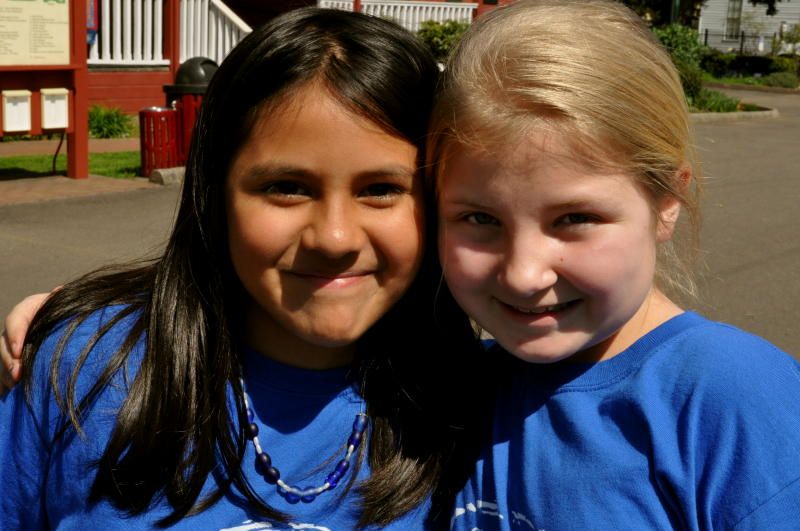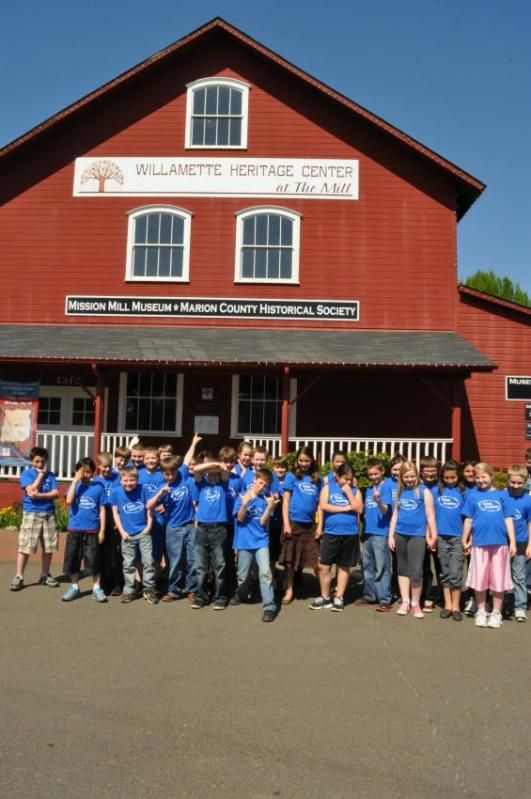 I loved being able to go with them!
XOXO
S