In April Matthew's drama class performed a Veggie Tales play for a large group of children at a local church before a community egg hunt for Easter. They did a great job!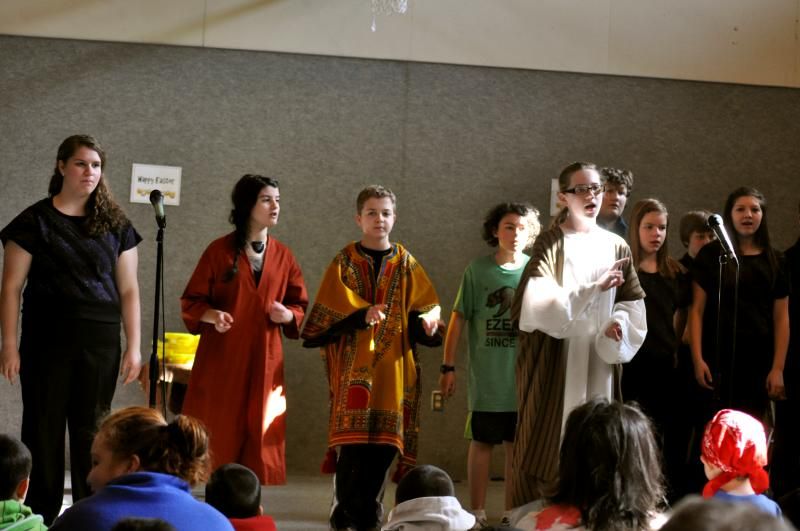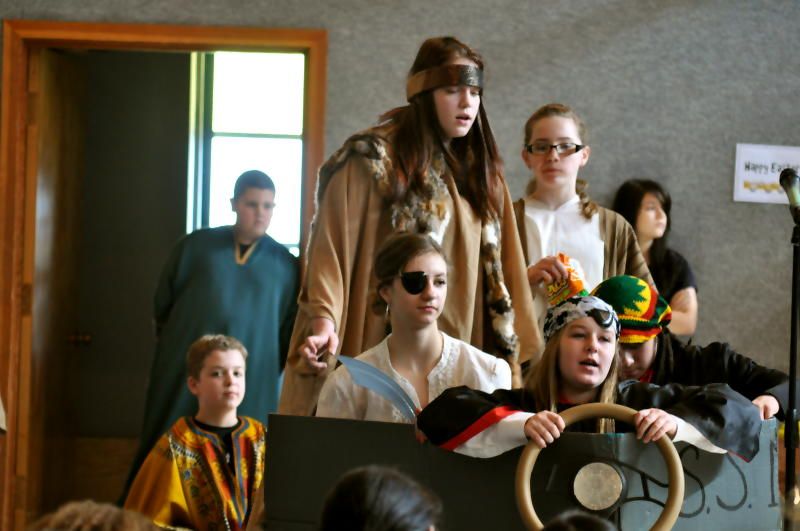 Prepping plastic eggs for an Easter egg hunt at the folks...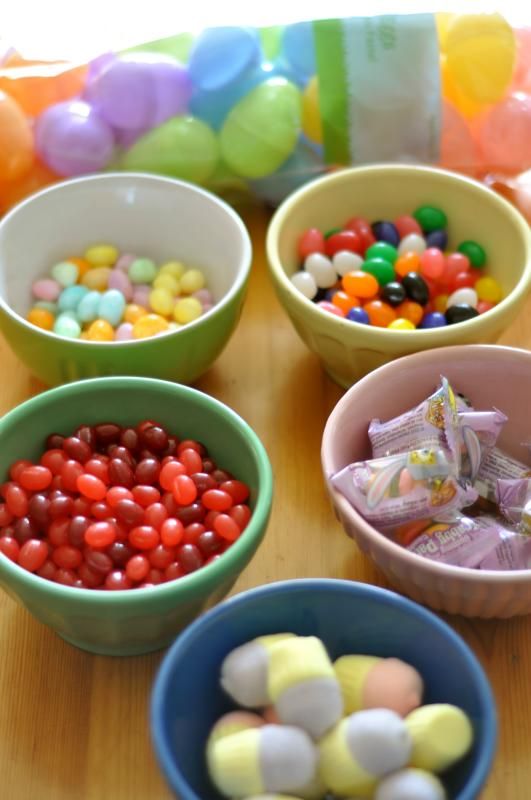 A *HUGE, PHOTO HEAVY** Easter post coming next!!
XOXO
S