It's nearing the end of Summer... it seems like it just began!
Now we're getting school supply lists, finding out who our assigned teachers are (both kids got who they wanted- big ol' WHOOPS of joy around here!) and putting away camping gear for another year.
We'll be spending as many days as we can at the pool- soaking up the last rays of Summer... Between trips to the store for new school shoes and #2 pencils!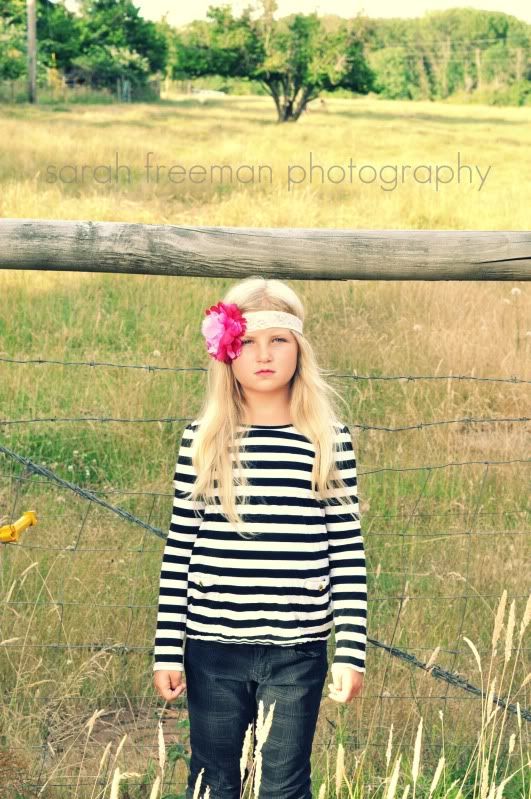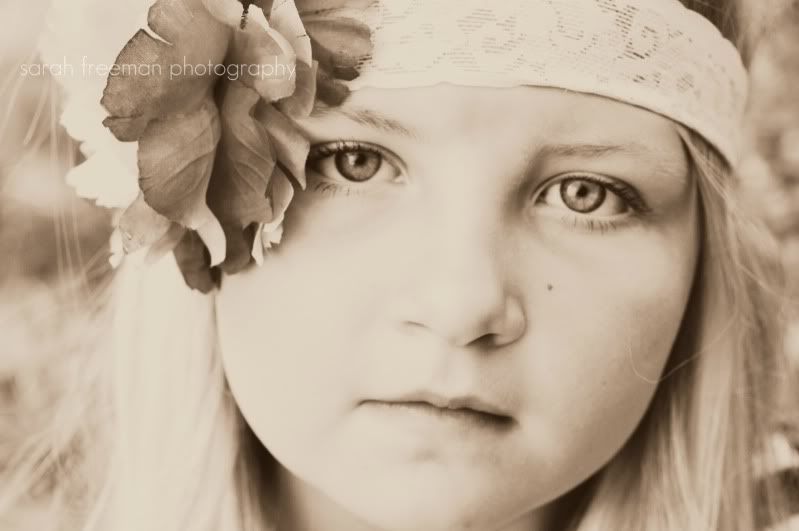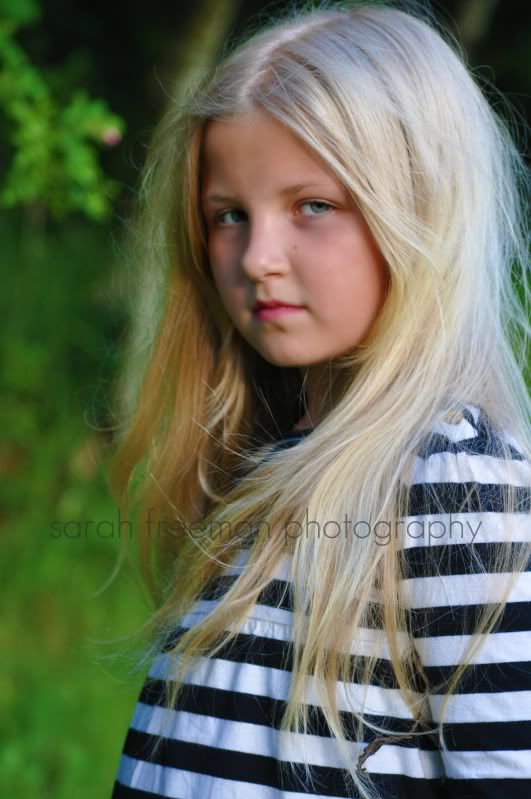 X
O
X
O
~S