Aack! I cannot *believe* we're flipping the calendar to the LAST month of 2009 tomorrow! Is that crazy or what?! Where on earth did this year go?
I've got plenty that I could share... but for this evening- just a post to ease my conscience and get a few peeps off my back (wink,wink -you know who you are & I love you).
Our Thanksgiving was lovely and as usual- it flew by much too fast. The food was delicious but I think I savored little family moments captured forever much more... I wish I would've had my camera out more but it was nice to just "be". TONS of leftovers between three Thanksgiving dinners with family... Have I mentioned how much I *LOVE* turkey sandwiches??? I do. very much. And it's a good thing. We will be living off turkey for a good while. Turkey sandwiches, turkey soup, turkey pot pie...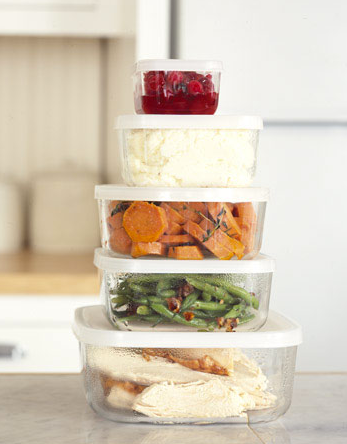 photo: Annie Schlechter

I'll try and post again with more news tomorrow.
I have a new laptop coming in a few days and I cannot BEGIN to tell you how excited I am! The timing couldn't be better because the other one is on the fritz. I feel as though I've lost an appendage and don't know what to do with myself. *giggle* Sad, right?

X

O

X

O


~S