another foofy post...
but I cannot help myself.
I must let the ooze of new Fall collections seep out and be shared!!
I've been getting emails and magazines with the new Autumn fashion and it's
THE.
CUTEST.
Especially the kids stuff!
I give you Philip Lim's Fall '09 Collection...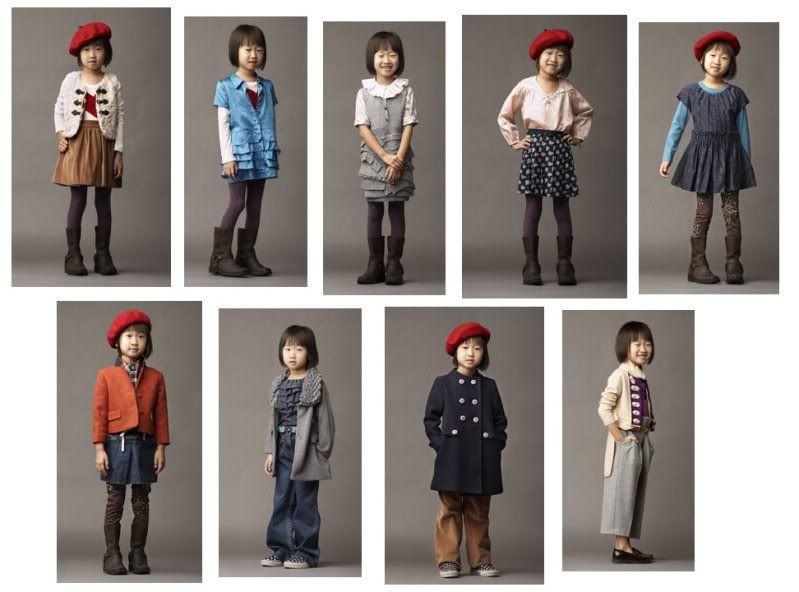 Howzabout J.Crew's Crewcuts Fall '09 line....?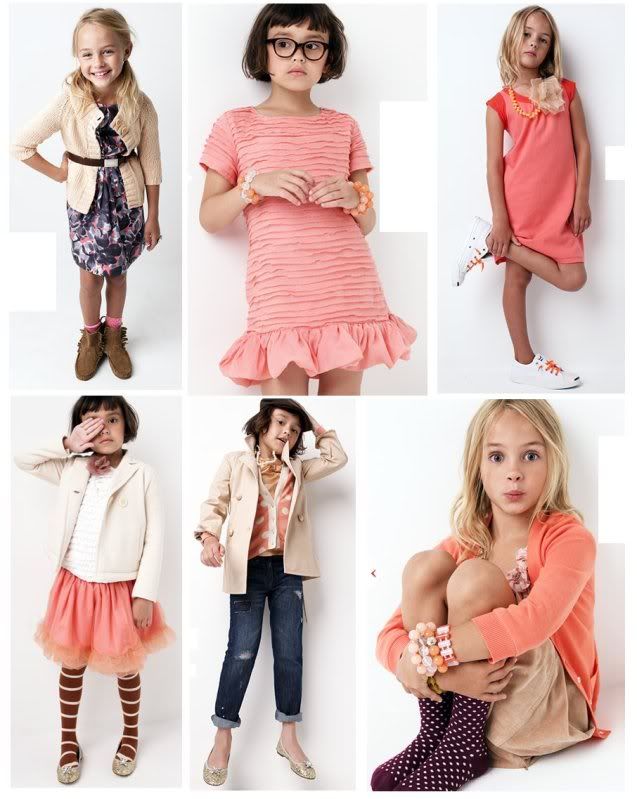 That peachy pink is SO 80's yummy...
Enough dreaminess for one day.
X
O
X
O
~S